Eye Care Program for Preschool Children
---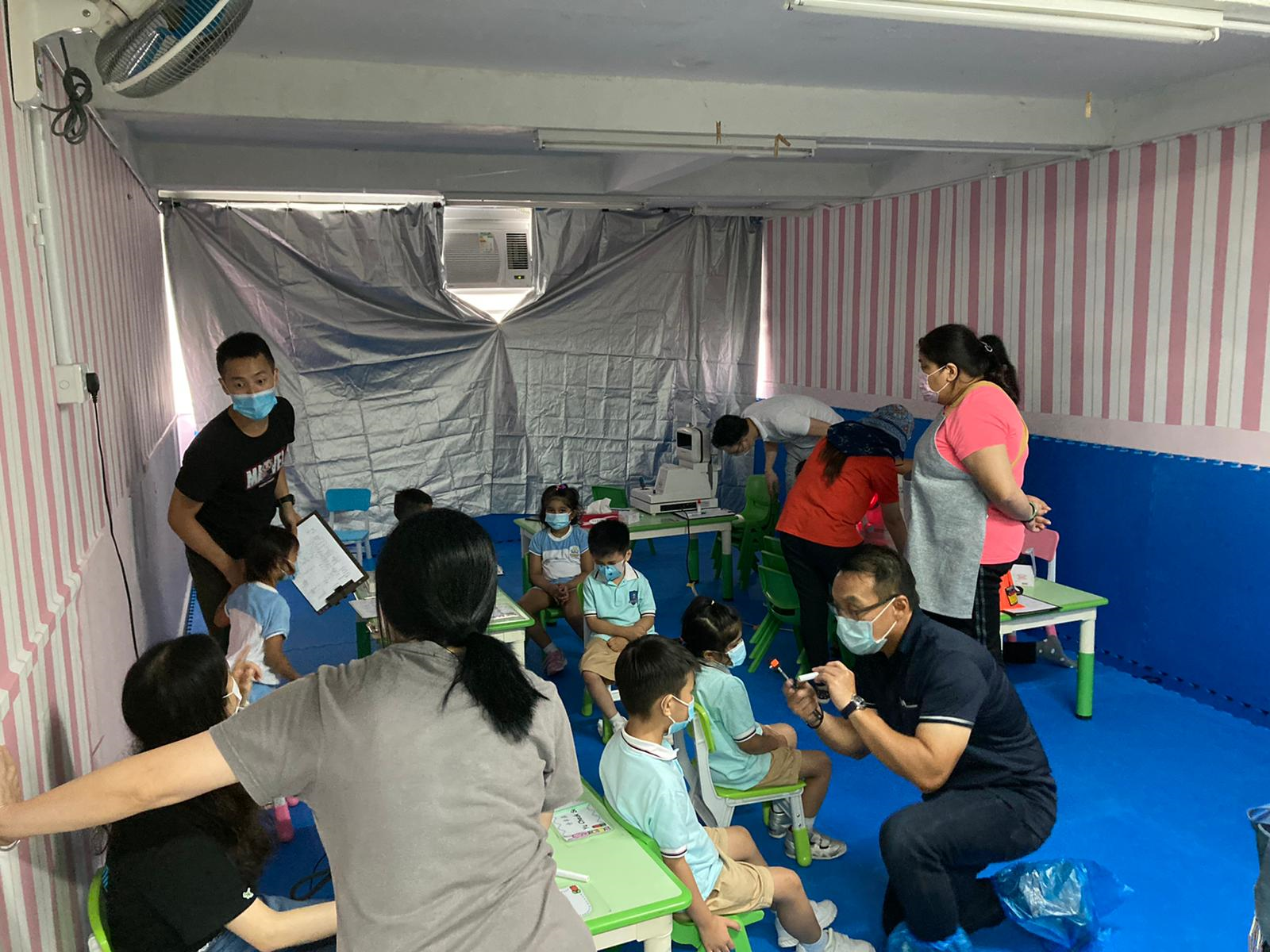 Lo Ying Shek Chi Wai Foundation sponsored the "Eye Care Program for Preschool Children", initiated by the Department of Paediatrics & Adolescent Medicine of the University of Hong Kong Li Ka Shing Faculty of Medicine, to provide free in-school vision screening and follow-up examination for 1,000 aged 3-5 children from grassroots families in Hong Kong from June 2021.

At present, the Family Health Service of the Department of Health in Hong Kong provides vision screening for preschool children aged 4 or above at designated health centres. If parents are busy at work or unavailable to accompany their children to go to these centres, parents will miss the chance to understand their children's vision condition. Further to this, children's vision problems may go undetected and untreated beyond the early.
In view of this, "Eye Care Program for Preschool Children" takes care of the needs of grassroots families and children. Registered optometrists are arranged to visit kindergartens to provide free vision screening for the children. Once children are determined to the presence of myopia, hyperopia or astigmatism, optometrists will correct their refractive error by providing suitable prescription eyeglasses. Considering preschool children may be reluctant to wear eyeglasses, they are free to choose their favourite eyeglass frames from selections. The vision screening service and eyeglasses production are totally free of charge for the service recipients. In case they are diagnosed with eye disease such as amblyopia, squint or congenital cataract, optometrists will refer them to medical specialists for a follow-up examination and treatment.
Children from grassroots families may not acquire adequate resources to receive instant medical care even being discovered with eye problems. The aim of the "Eye Care Program for Preschool Children" is to offer immediate assistance and treatment to these children. Concurrently, it is to seek parents' attention towards the importance of eye care and protection for young children and prevention of eye diseases.
Through sponsoring the program, Lo Ying Shek Chi Wai Foundation hopes to improve the eye health of preschool children in Hong Kong and arouse public awareness of the growing tendency of vision problems happening to preschool children.
The Foundation also wishes that the program could play a pioneering role in displaying the effectiveness of a school-based vision program, which could drive the Government to allocate more resources to develop similar in-school eye screening program and examine the feasibility of extending a pilot program to different districts.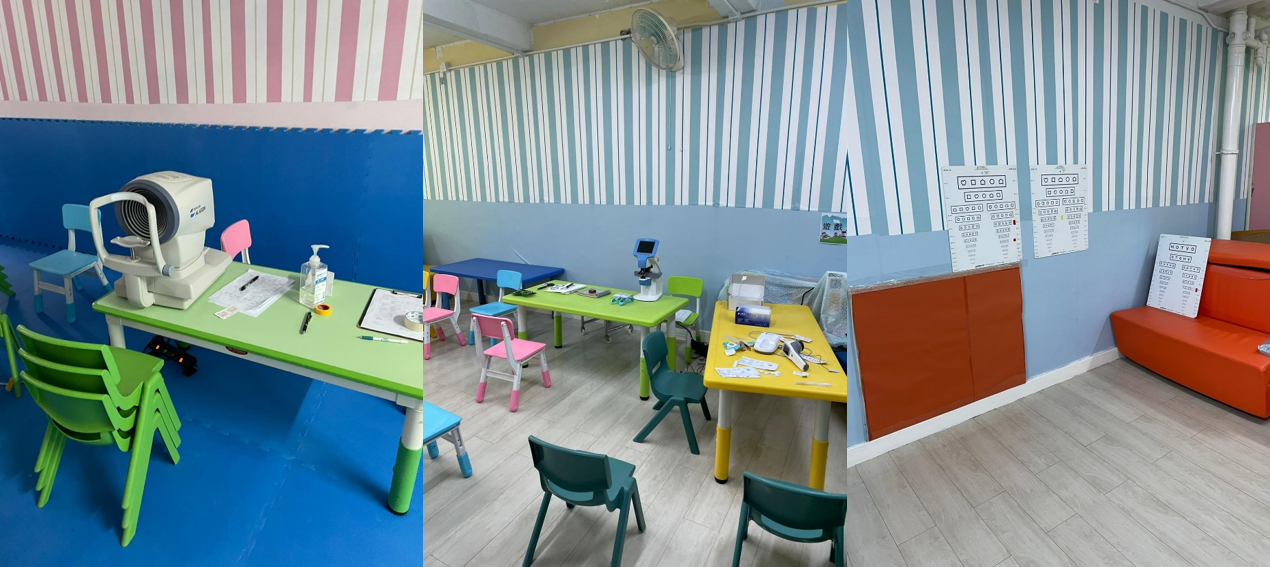 ---
© Copyright 2023 Lo Ying Shek Chi Wai Foundation All Rights Reserved.