EARLY CHILDHOOD CARE & DEVELOPMENT :
INTRODUCTION
We proactively address the need for Early Childhood Care and Development ("ECCD") programs. In 2014, we funded to support the establishment of Healthy Seed, a non-governmental organization aimed at filling up the service gap in relation to ECCD programs in different ways. Examples of our initiatives include the development of an online parenting resource platform and the provision of professional training courses about parenting education. A wide range of outreach services are also provided by our social workers.
Healthy Seed is dedicated to promoting, delivering and advocating the provision of holistic child care support and programs, guarding children's right to develop their physical, cognitive and social-emotional potentials to the fullest.
The early years of children (aged 0-6) are recognized as the golden period for their brain development and growth. Bearing this in mind, Healthy Seed dedicates itself to inspiring stakeholders to seize this golden period in helping children unleash their full potential and in enhancing their abilities through education and various learning experiences. The ultimate goal of such efforts is to enable the children to attain all-round development in five domains, namely morals (ethics), cognition and language(intellect), affections and social ability (social skills), physical strength and aesthetic sense.

Healthy Seed also encourages the society to recognize the importance of instilling good attitudes and values into children which in turn creates a pleasant social environment filled with positive energy.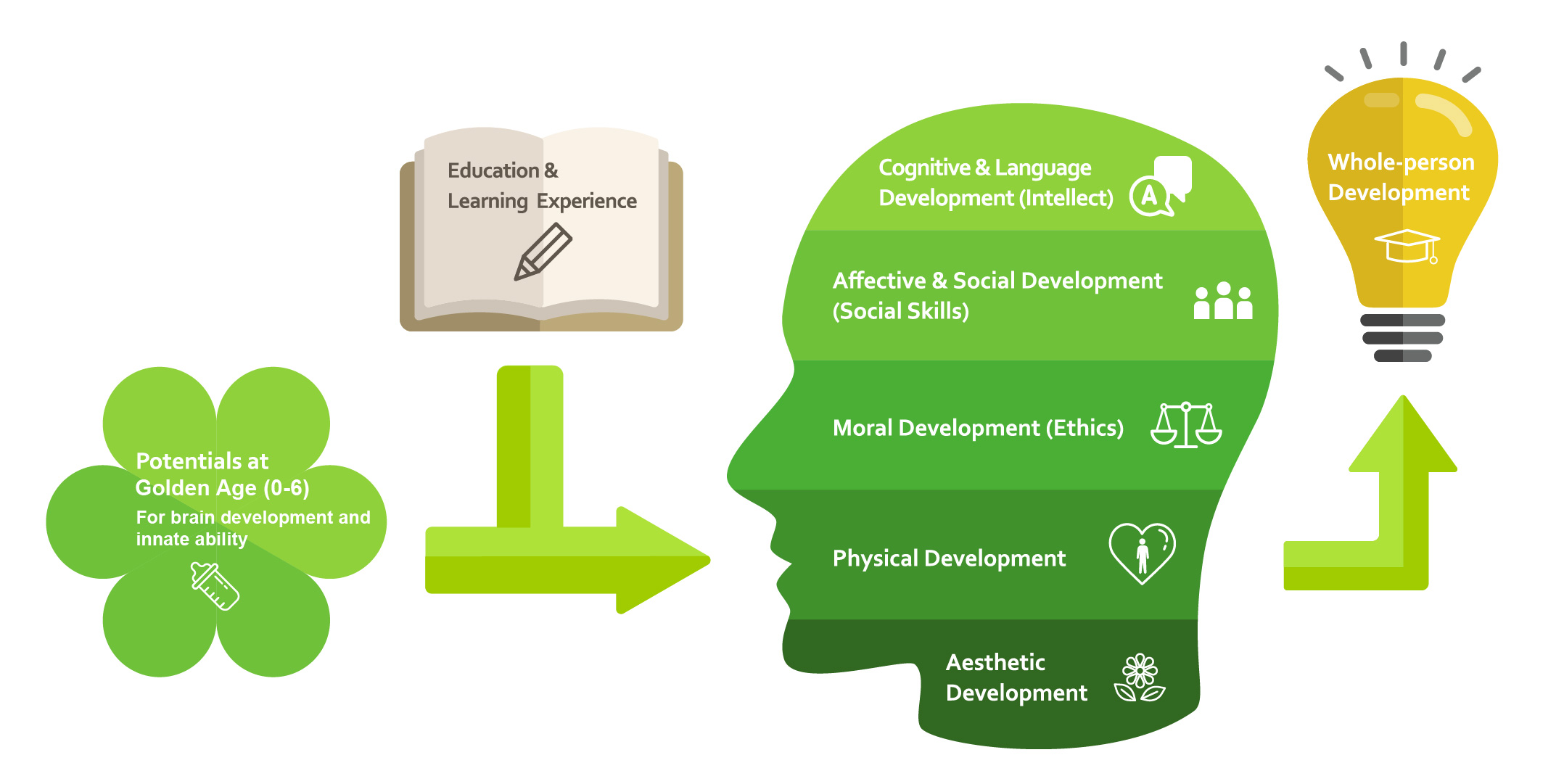 © Copyright 2023 Lo Ying Shek Chi Wai Foundation All Rights Reserved.