Who We Are
Lo Ying Shek Chi Wai Foundation
(羅鷹石慈慧基金) is a charitable trust which was officially established in May 2010 according to the wishes of Mr. LO Ying Shek (1912-2006), one of the most respected businessmen in Hong Kong's real estate and investment sectors.
More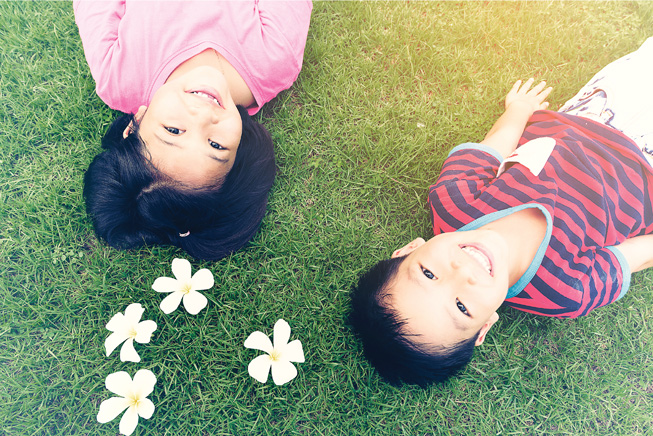 What We Do
Our Foundation recognizes the importance of strong commitment to holistic child care in ensuring children's development into healthy and balanced adults. The early years of children (aged 0-6) are regarded as the most important period in the formation of their intelligence, characters and social behaviors. In view of this, our Foundation dedicates itself to the provision of Early Childhood Care and Development ("ECCD") services, which is one of our major objectives. The other objective is the provision of Healthcare and Environment services for children.
Early Childhood Care & Development
We are dedicated to educating the public about proper ways to nurture children through initiatives for the community, families and institutions. We promote positive parenting skills through our online resource platform and media programs, as well as parenting courses, seminars and talks.
More
Healthcare
We are dedicated to improving children's healthcare by taking effective measures in improving pregnancy outcomes, immunization rate, nutrition and sanitation; as well as reducing neonatal mortality and childhood mortality.
More
Environment
We aim to raise public awareness in environmental protection as environmental damage can be detrimental to everyone's
well-being.
More
© Copyright 2023 Lo Ying Shek Chi Wai Foundation All Rights Reserved.