EARLY CHILDHOOD CARE & DEVELOPMENT :
Advisory Committee
In 2014, we established Healthy Seed Limited ("Healthy Seed"), a non-governmental organization, in the hope of filling up the service gap of ECCD programs. We strive to achieve this goal through different ways, such as the setting up of an online parenting resource platform and the provision of different kinds of outreach services about parenting.
Healthy Seed is dedicated to promoting, delivering and advocating the provision of holistic childhood care support and programs; and protecting children's right to unleash their full potential in their physical, cognitive and social development.
(in alphabetical order)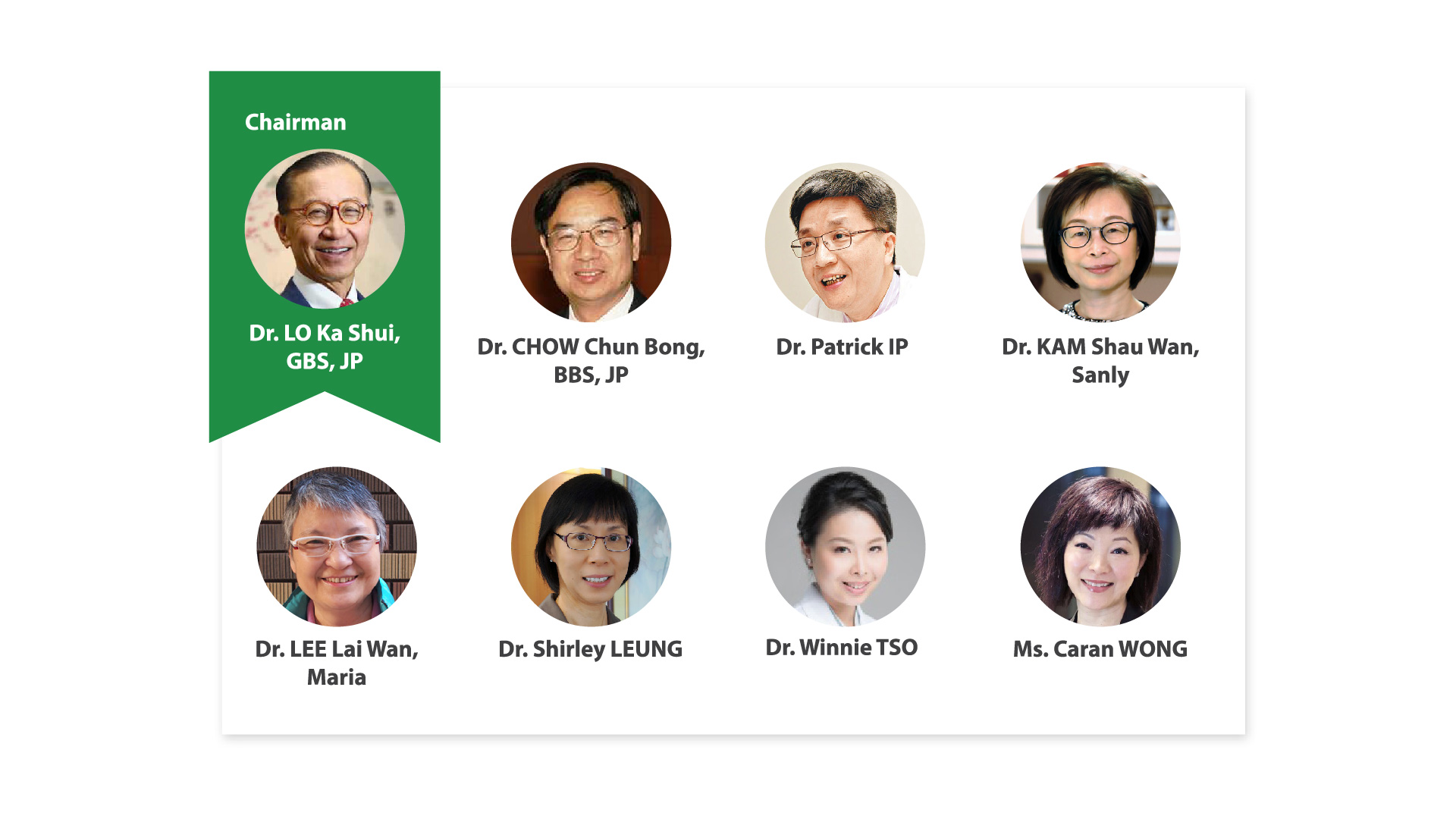 © Copyright 2023 Lo Ying Shek Chi Wai Foundation All Rights Reserved.