Strategy for Creating Impact
Our Foundation is not only a fund provider, but also a facilitator and a responsible advocator for policies addressing fundamental problems in society.
Step 1
Raise public awareness

Step 2
Adopt new values and Guidelines

Step 3
Change attitudes & behaviors

Stakeholders involved in three-pronged approach
---
Children's growth is shaped by the community, families and institutions. All these parties are
inter-
related and influenced by
one another
.
No single intervention can work effectively on a standalone basis while a three-pronged approach can comprehensively address the needs of children in different stages.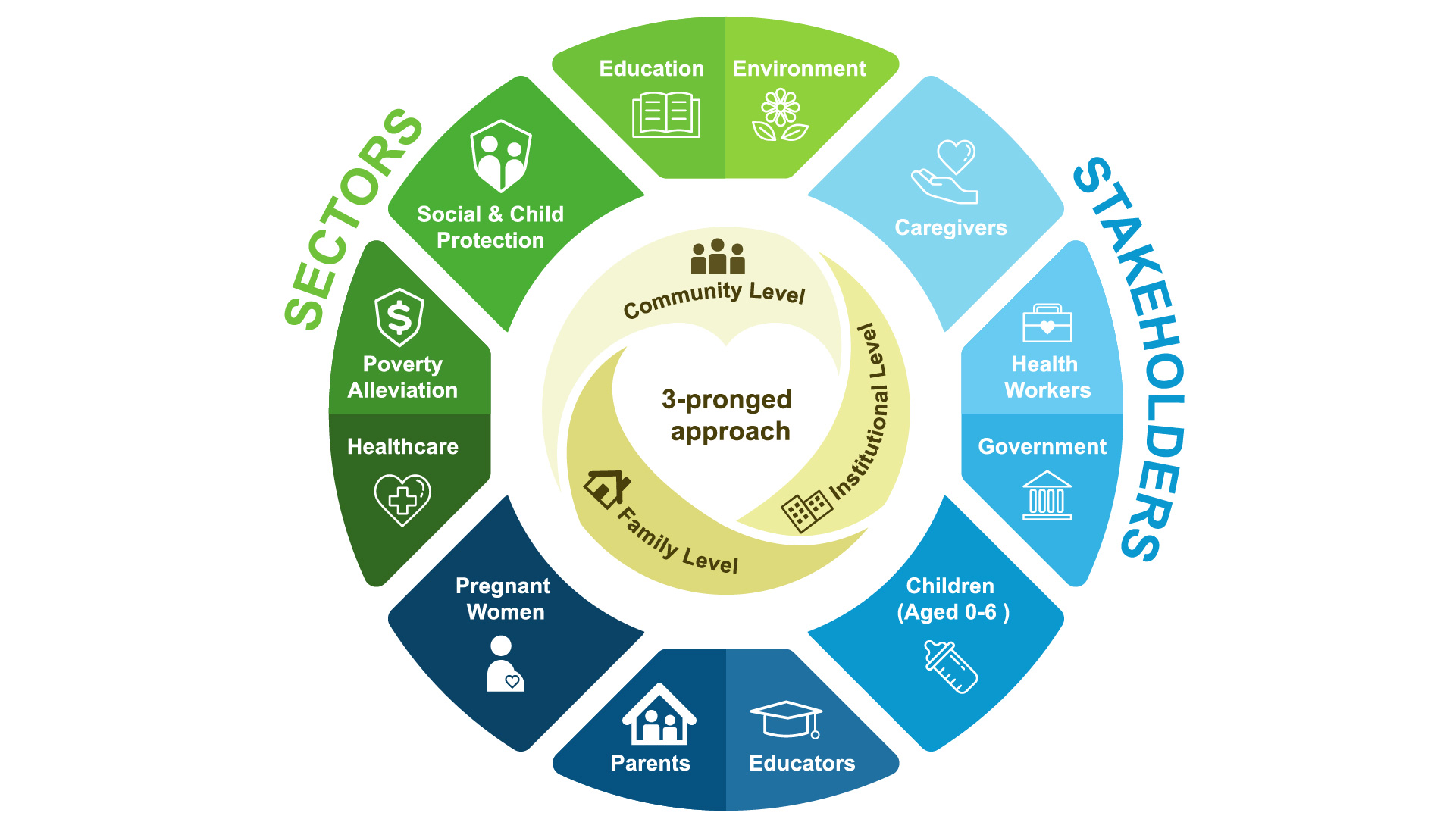 © Copyright 2023 Lo Ying Shek Chi Wai Foundation All Rights Reserved.