ENVIRONMENT : INTRODUCTION
LYSCWF understands that environmental concerns, such as pollution and climate changes, may hinder children's long-term growth and development. In view of this, the Foundation joins hands with different interest groups, international NGOs and online media-based interventions in raising public awareness on environmental issues. The Foundation also aims to advocate sustainable preventive measures in addressing detrimental concerns that may expose children to higher risks of respiratory diseases.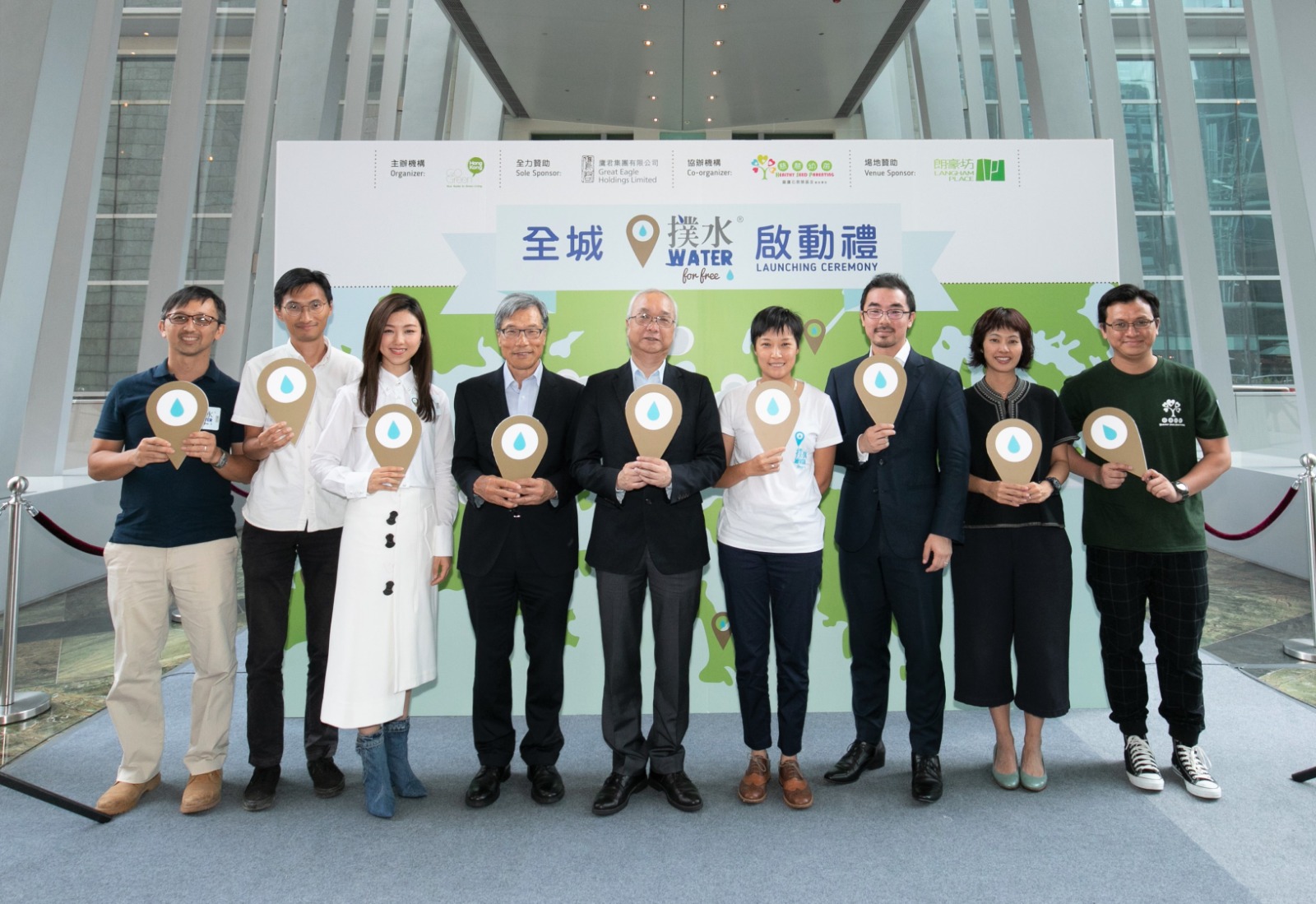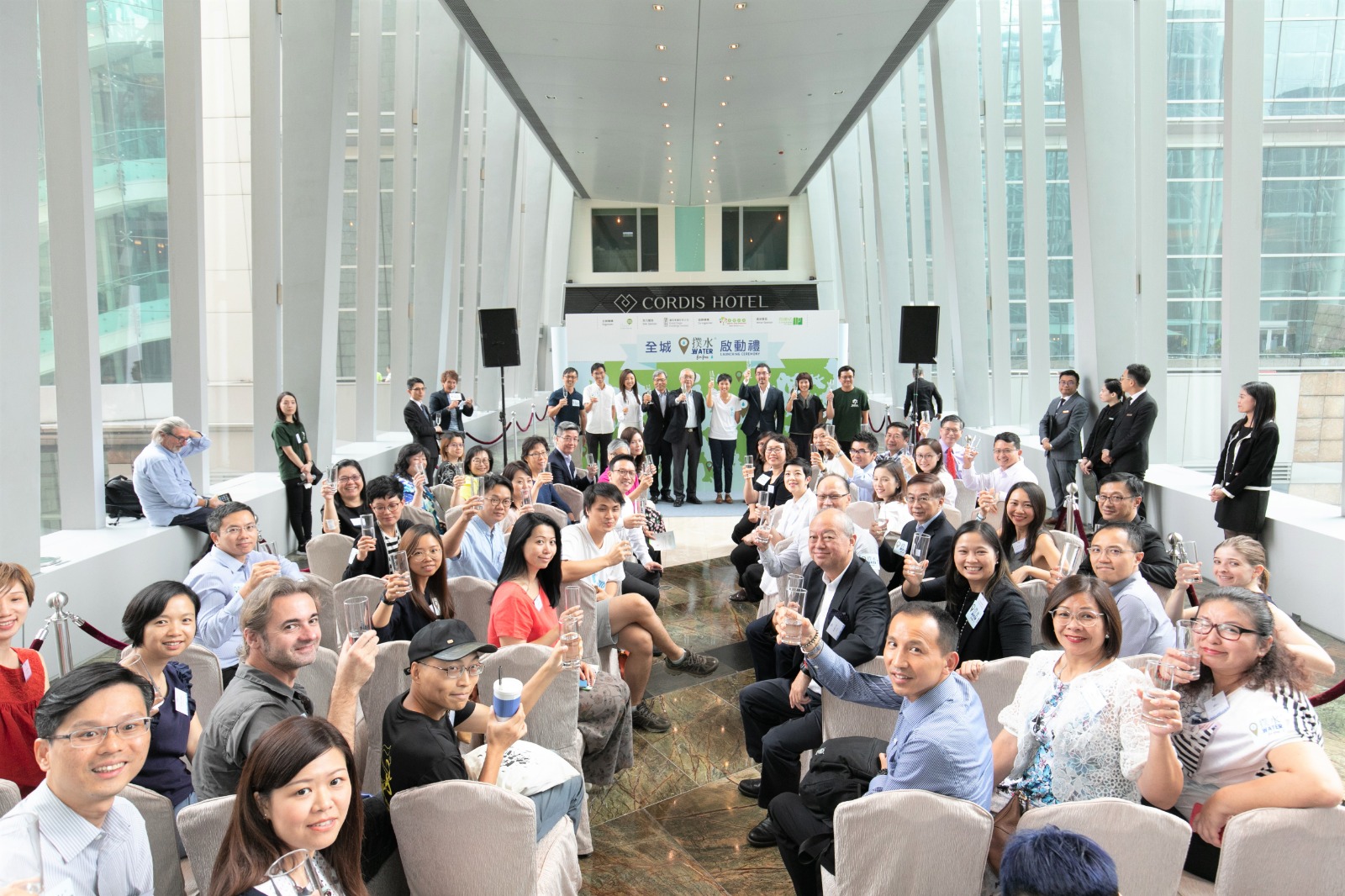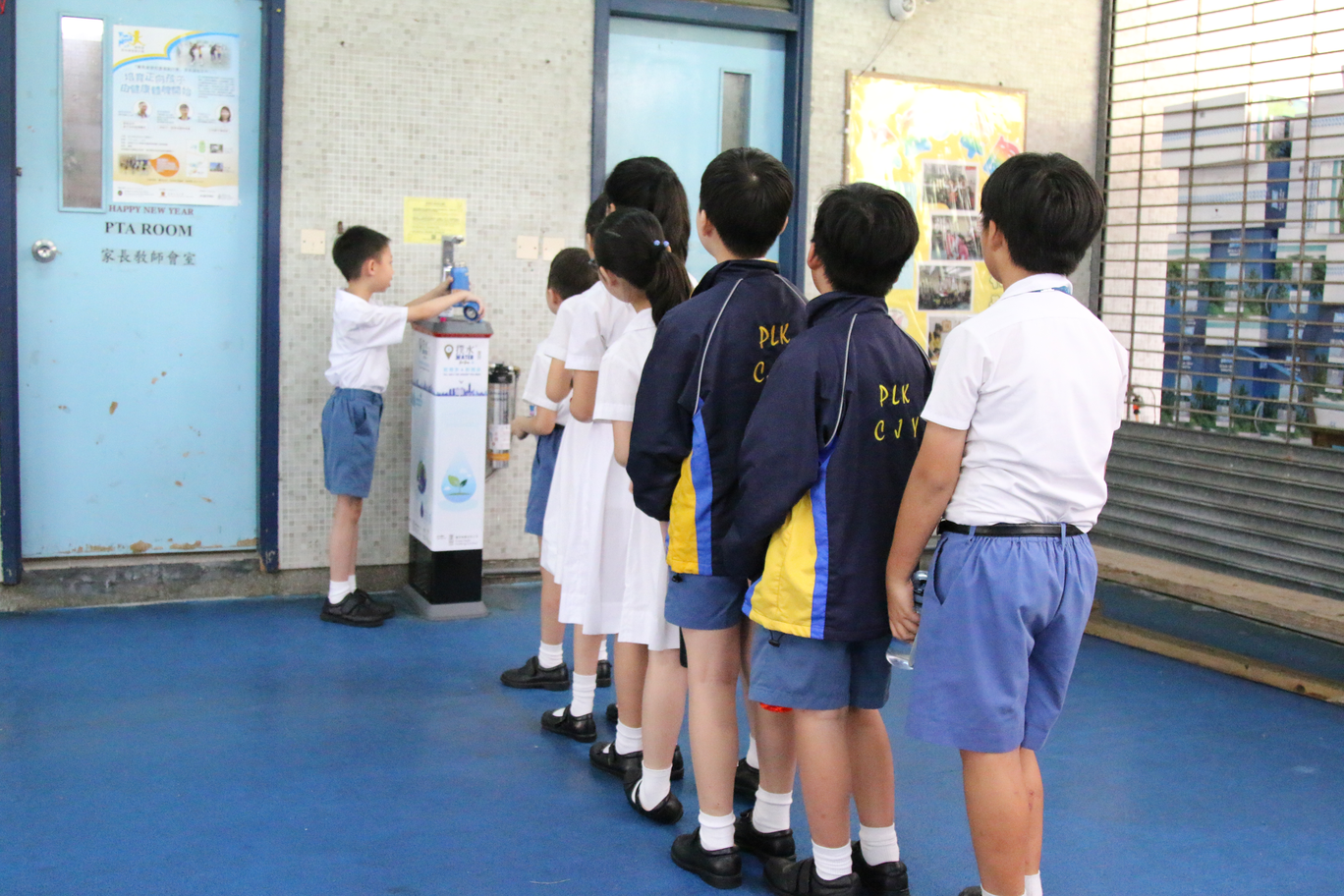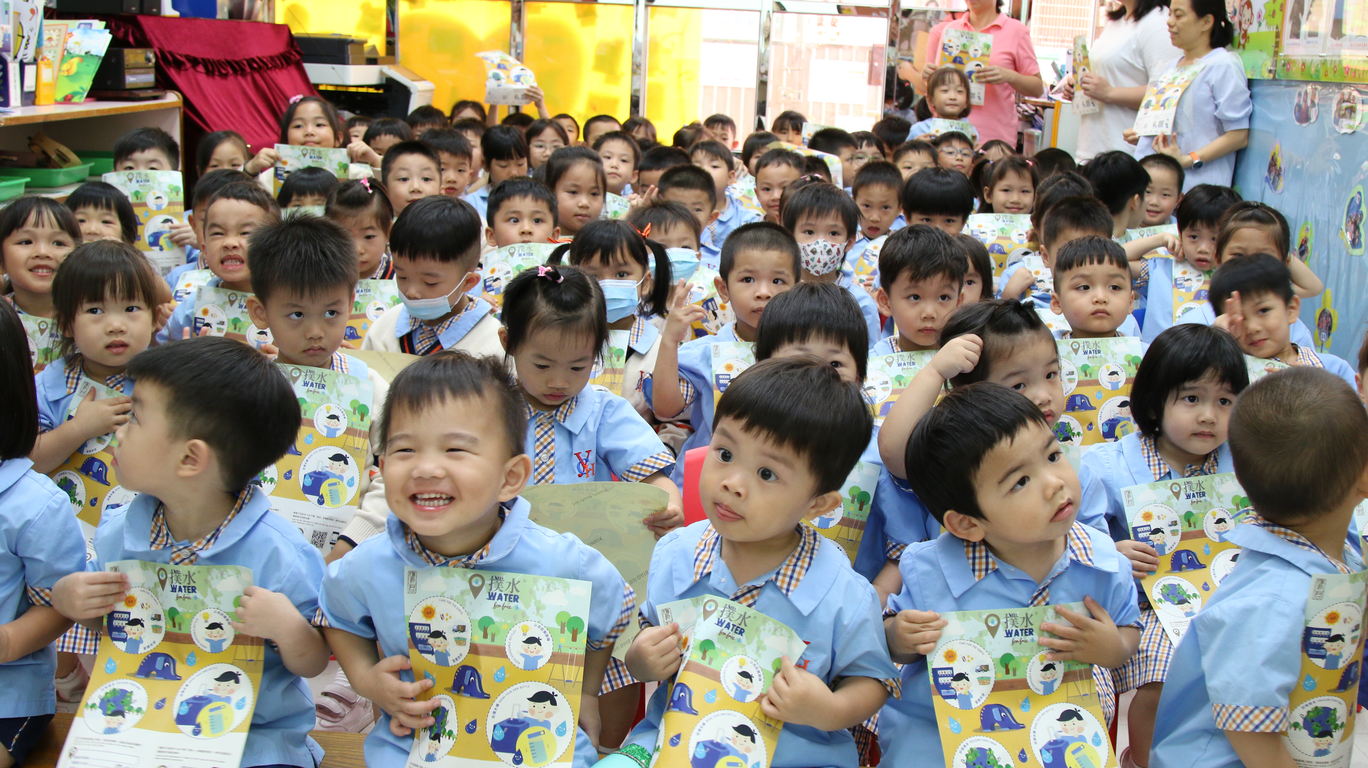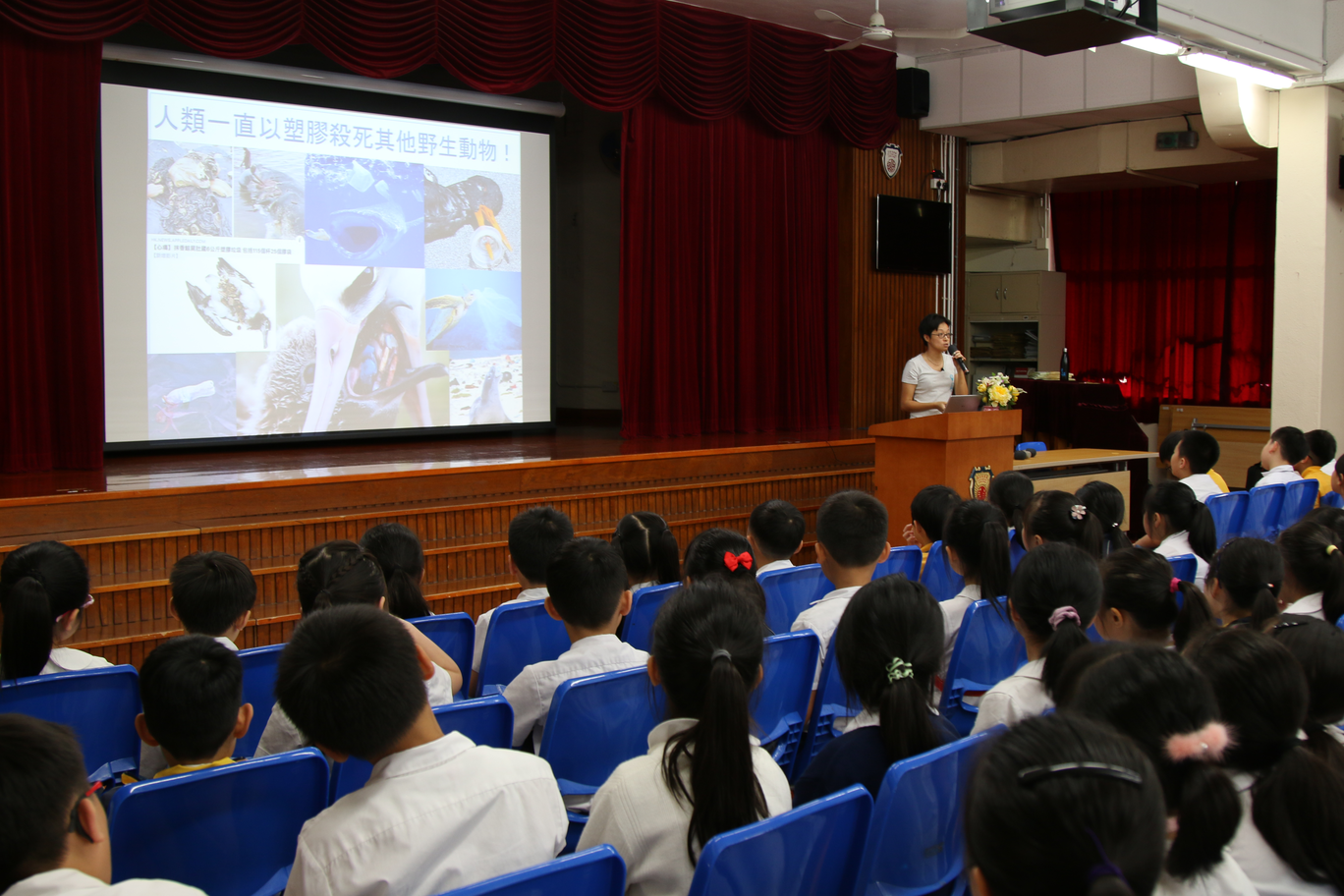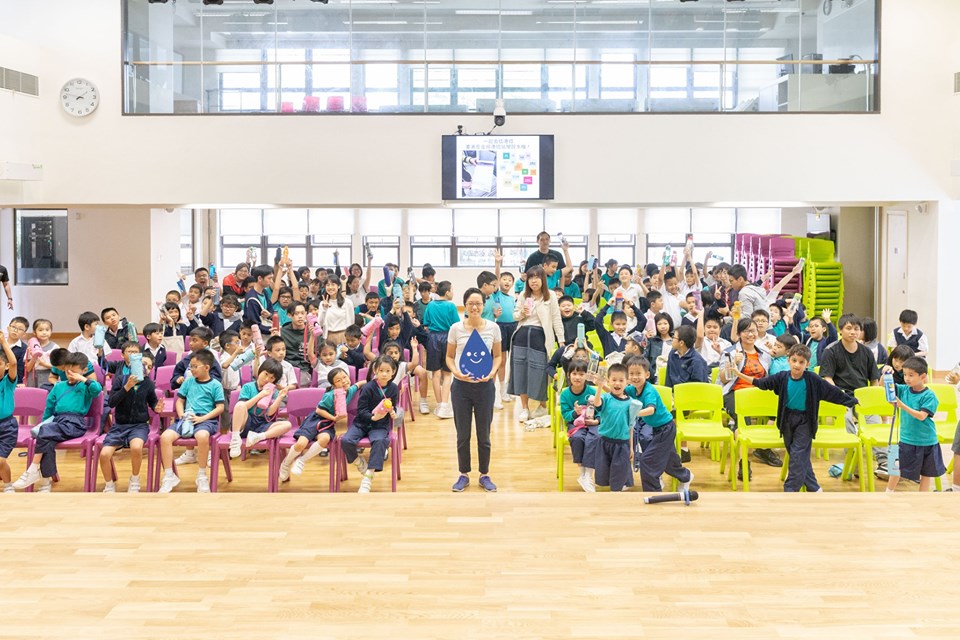 © Copyright 2023 Lo Ying Shek Chi Wai Foundation All Rights Reserved.