---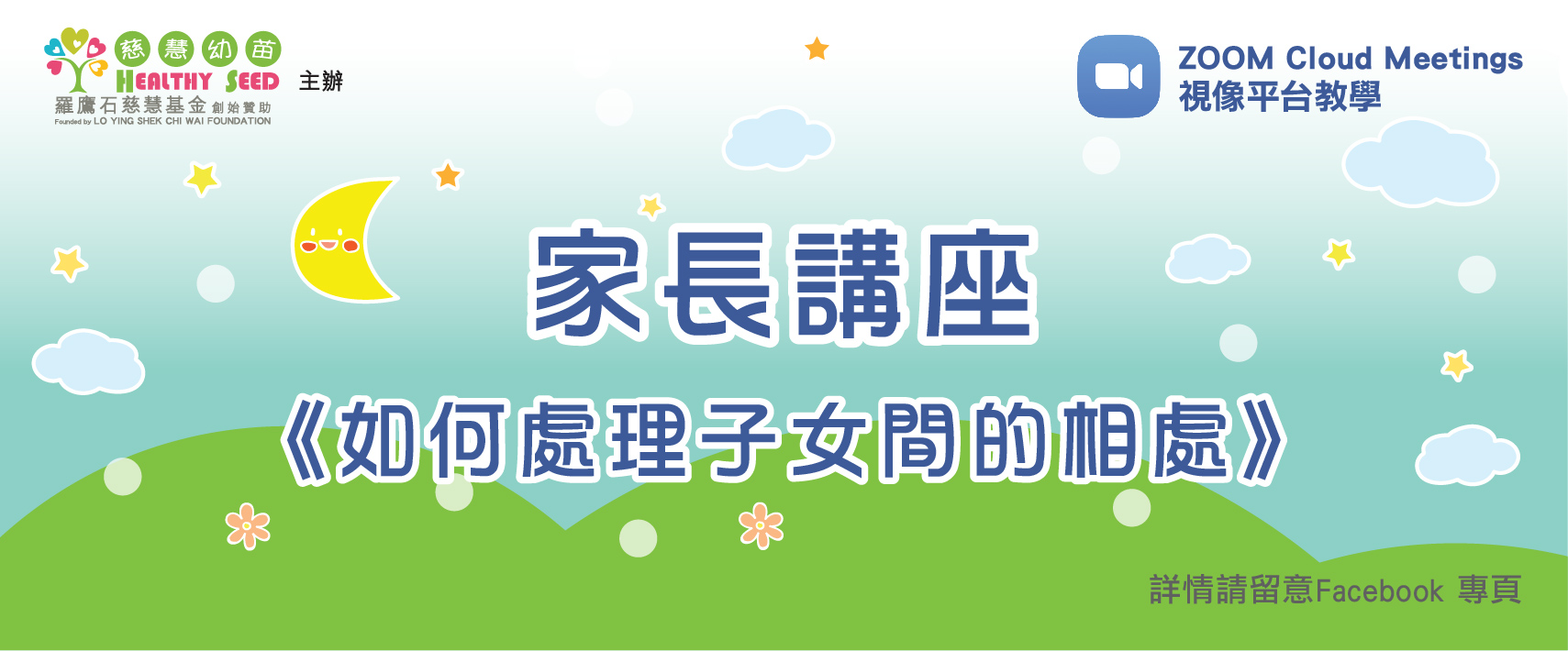 Amid the COVID-19 pandemic, Healthy Seed strives to promote positive parenting skills by conducting various online parenting programs.
More than 70 parents joint the online talk "How To Manage Sibling Relationship Between Your Children" on 29 April 2021, which was delivered by Rainbow Ng, the Education Officer (Registered Social Worker) of Healthy Seed. The participants found that child-caring knowledge and professional parenting skills shared by Ms. Ng very practical in enhancing their parent-child relationship. They were also looking forward to joining the upcoming talk conducted by Healthy Seed.
---
© Copyright 2023 Lo Ying Shek Chi Wai Foundation All Rights Reserved.