"Say No to Plastic!" Campaign Has Saved Nearly 284,000 Plastic Bottles
---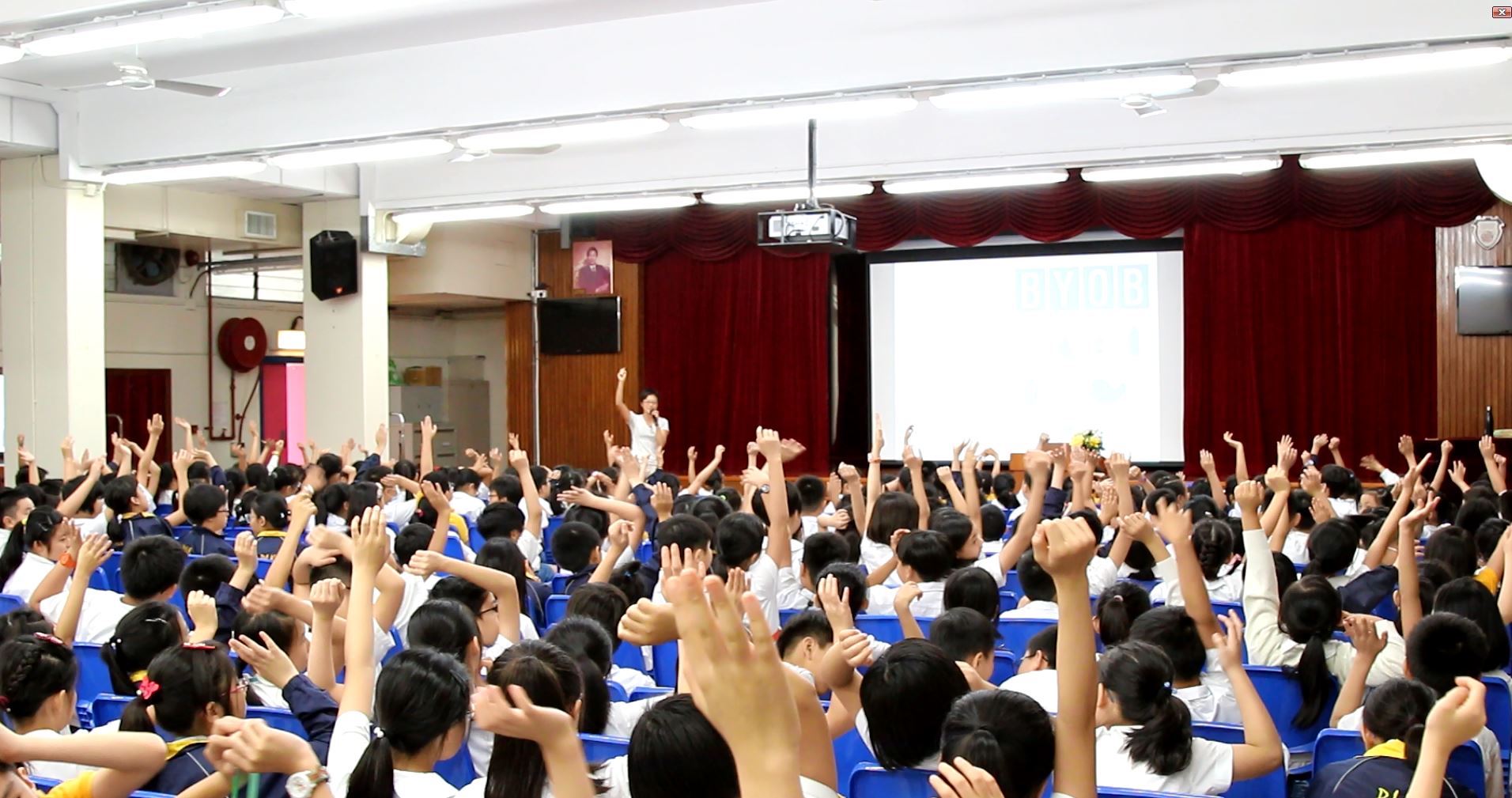 The "Say No to Plastic!" campaign, sponsored by Great Eagle Group, organized by Go Green Hong Kong and co-organized by Healthy Seed, has completed the installation of 70 bottle-free water dispensers, and has finished cartridge replacement and dispenser cleansing for 18 organizations. The campaign has provided 142,000 liters of clean drinking water, which is equivalent to avoiding nearly 284,000 disposable plastic bottles.
Aiming to raise public awareness on environmental protection, the campaign has delivered 62 talks and 5 urban farming workshops in order to extend the reach of the plastic-free message. Apart from kindergartens, nursery centres, primary schools and community centers, the campaign has expended to secondary schools, reaching more than 13,400 participants.
Beneficiaries (in alphabetical order):
1.Birdintree Foundation
2.C.C.C. Kei Tsun Primary School
3.Caritas Community Centre - Tsuen Wan
4.Catholic Ming Yuen Secondary School
5.CCC Chun Kwong Primary School
6.CCC Yenching College
7.Chi Hong Primary School
8.Chinese Y.M.C.A. College
9.Concordia Lutheran School
10.De La Salle Secondary School, N.T.
11.ELCHK Grace Youth Camp
12.ELCHK Hung Hom Lutheran Primary School
13.FDBWA Szeto Ho Secondary School
14.Greeners Action
15.Healthy Seed
16.HKMLC Wong Chan Sook Ying Memorial School
17.Ho Koon Nature Education cum Astronomical Centre (Sponsored by Sik Sik Yuen)
18.Hong Kong Tang King Po College
19.HSBC Yan Oi Tong Community Support Centre
20.Langham Place
21.Lingnan Dr. Chung Wing Kwong Memorial Secondary School
22.Lok Sin Tong Leung Chik Wai Memorial School
23.Lok Sin Tong Leung Kau Kui College
24.Lung Cheung Government Secondary School
25.Lutheran School for the Deaf
26.Music Children Foundation (Arran Centre)
27.N.T. Heung Yee Kuk Yuen Long District Secondary School
28.Notre Dame College
29.Oblate Primary School
30.Po Leung Kuk Chee Jing Yin Primary School
31.Po Leung Kuk Ho Yuk Ching (1984) College
32.Po Leung Kuk Law's Foundation School
33.Po Leung Kuk Vicwood K.T. Chong No.2 Primary School
34.Precious Blood Children's Village
35.Pui Ling School of the Precious Blood
36.Rhenish Church Grace School
37.S.K.H. Ho Chak Wan Primary School
38.S.K.H. Li Fook Hing Secondary School
39.S.K.H. St. Clement's Primary School
40.Soap Cycling
41.St. Antonius Girls' College
42.The Hong Kong Federation of Youth Groups Leadership Institute
43.The Mission Covenant Church Holm Glad Primary School
44.Tsing Yi Trade Association Primary School
45.Tung Wah Group of Hospitals Sin Chu Wan Primary School
46.Wa Ying College
47.Wah Yan College, Hong Kong
48.Yan Chai Hospital Shan King Kindergarten Child Care Centre
49.Yan Oi Tong Yuen Yuen Institute Community Support Centre
50.Ying Wa Girls' School
51.Yuen Long Merchants Association Secondary School
(From June 2019 to February 2020)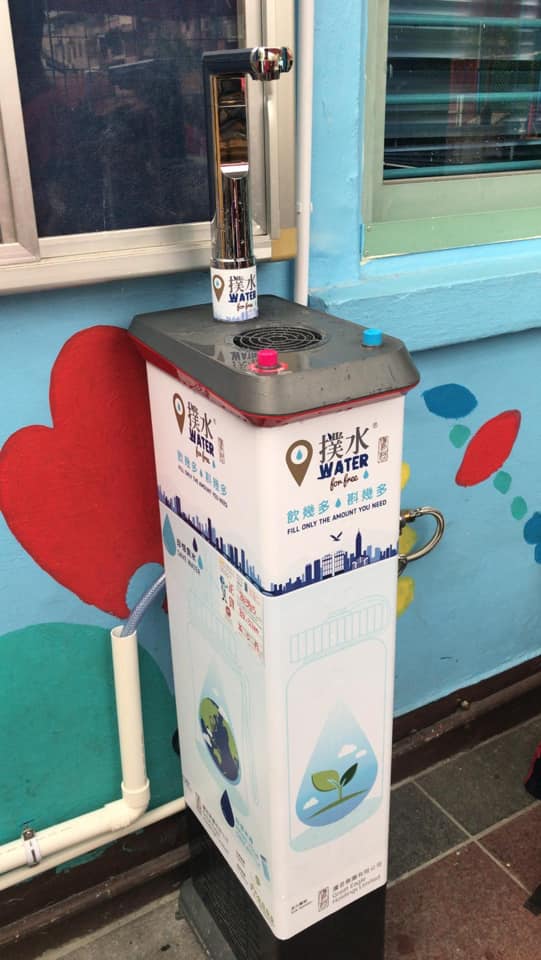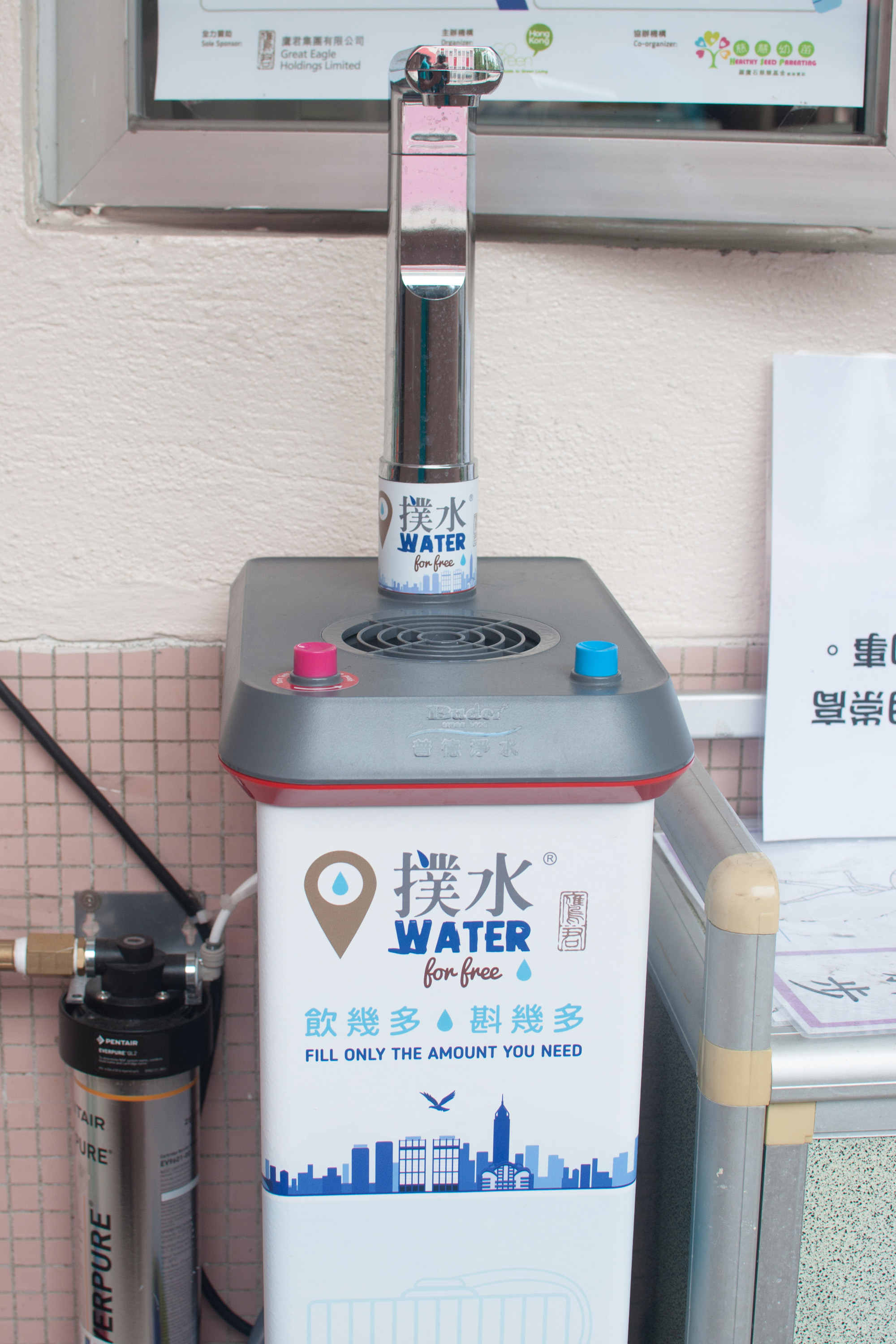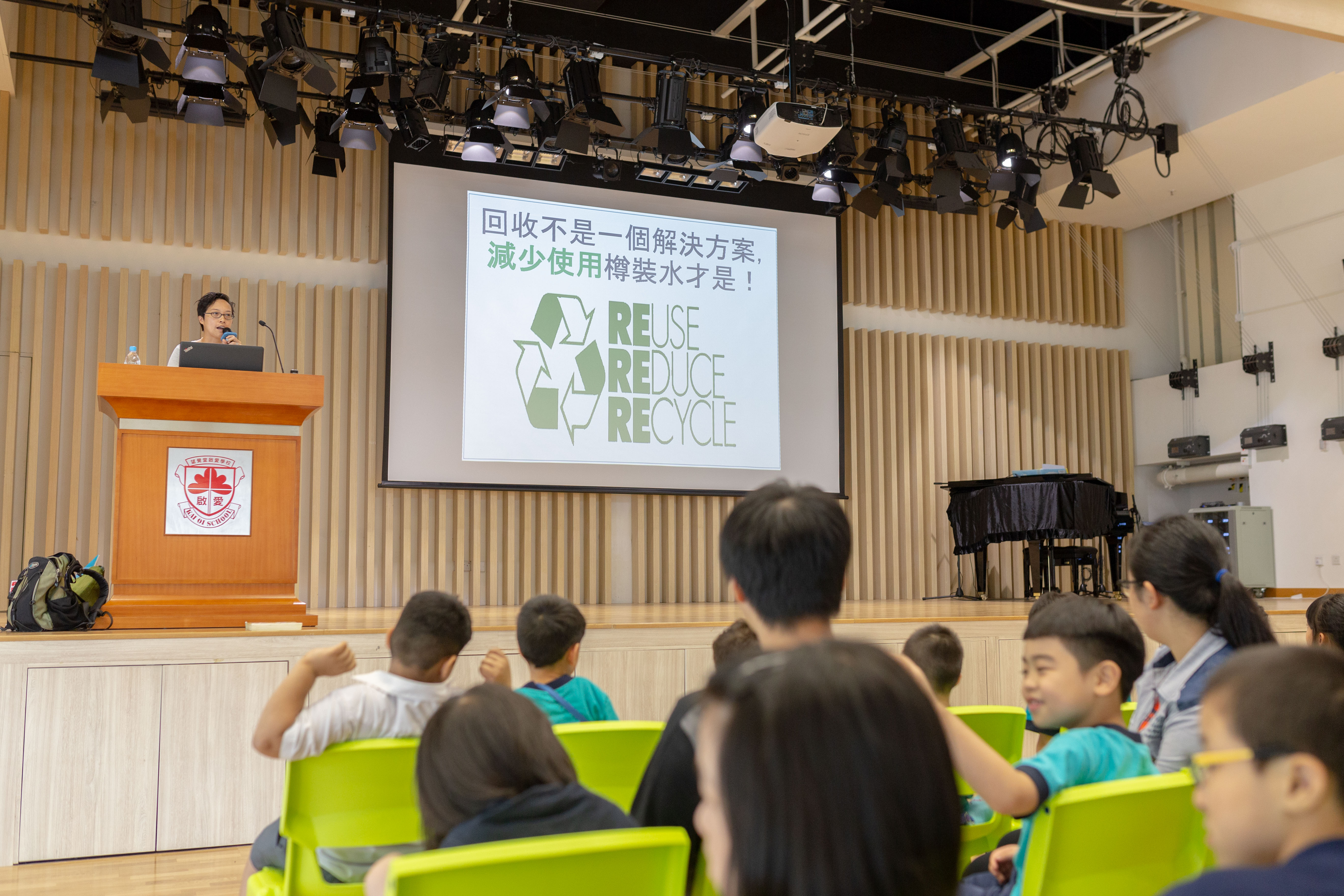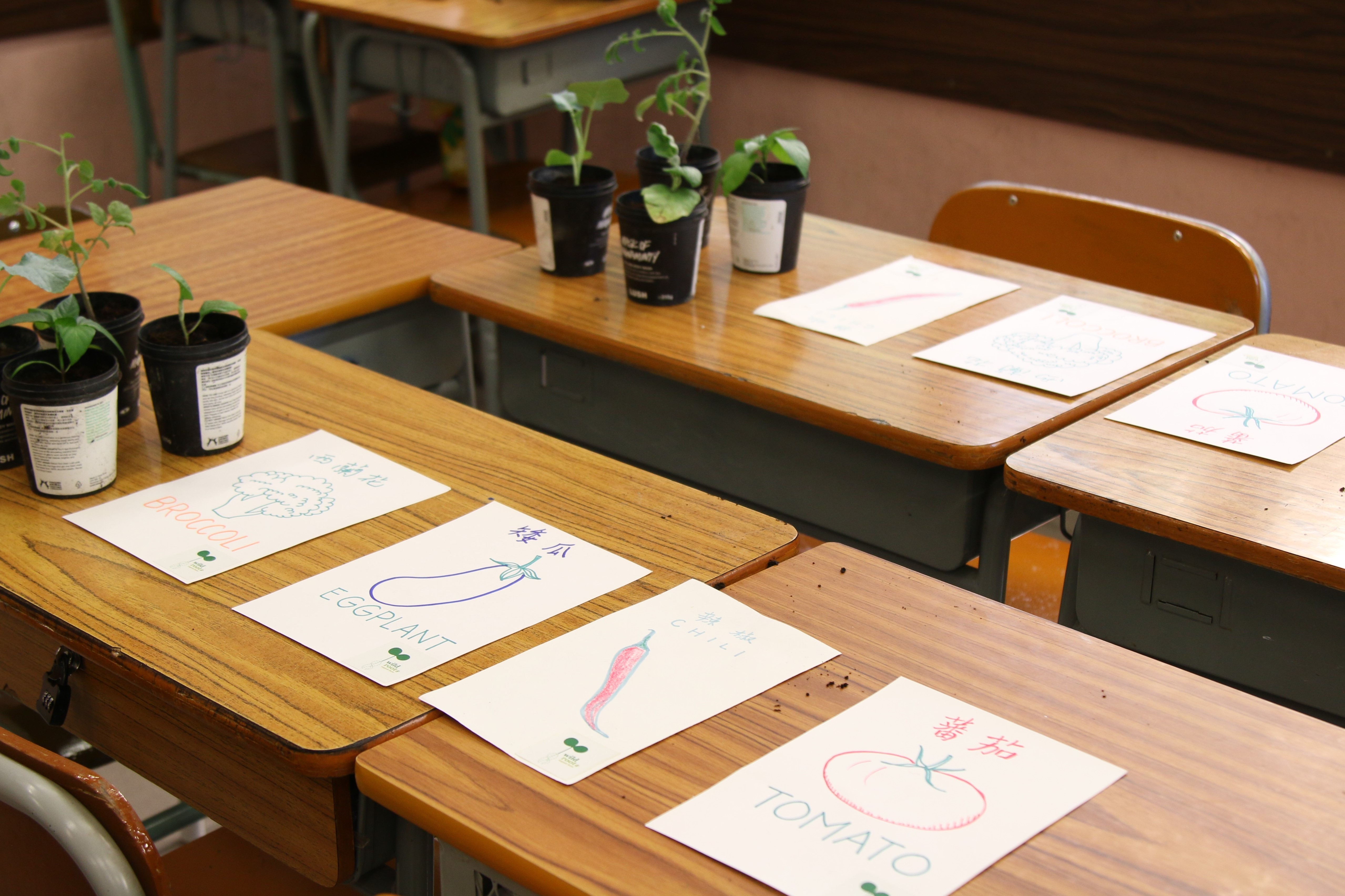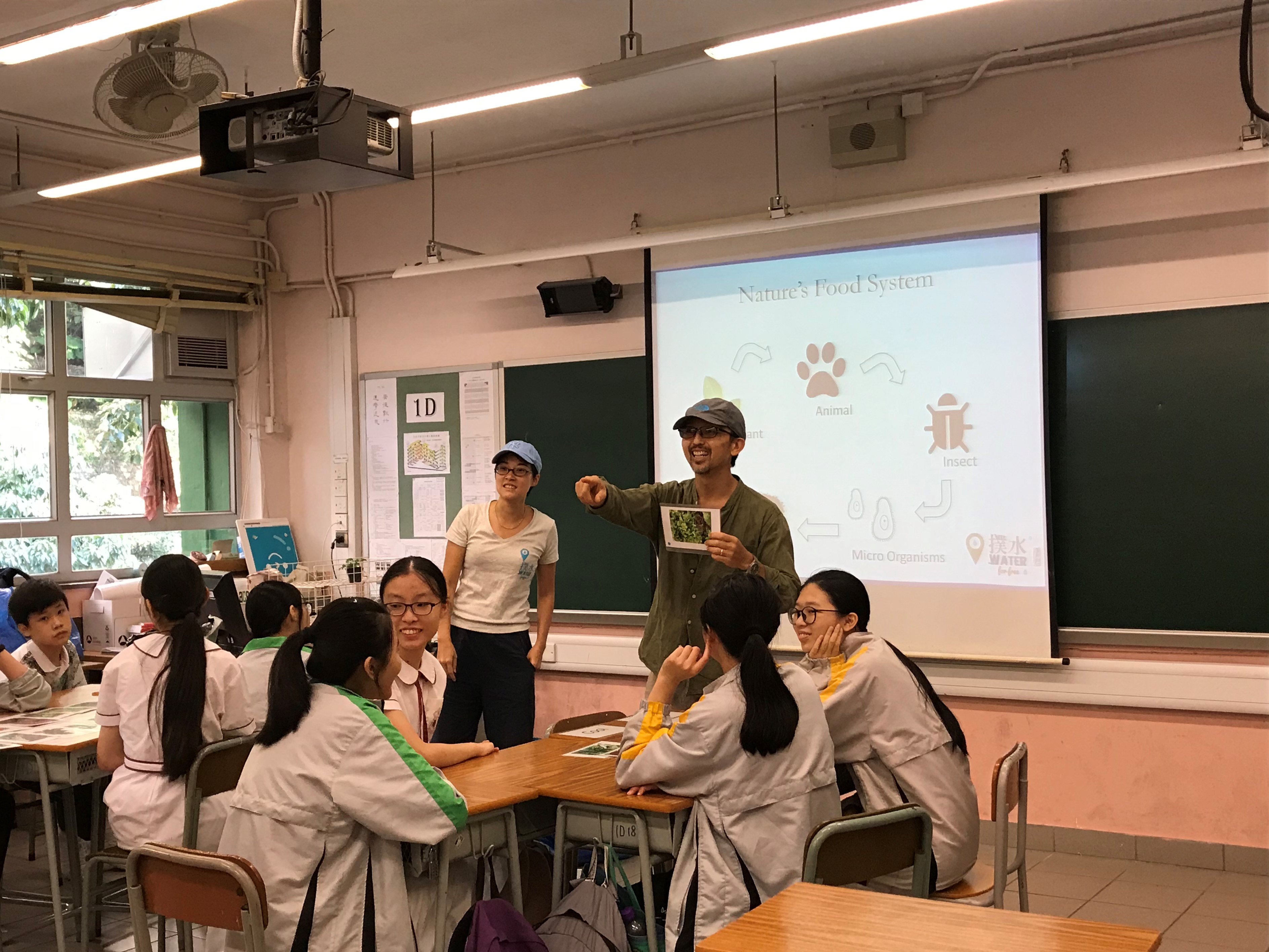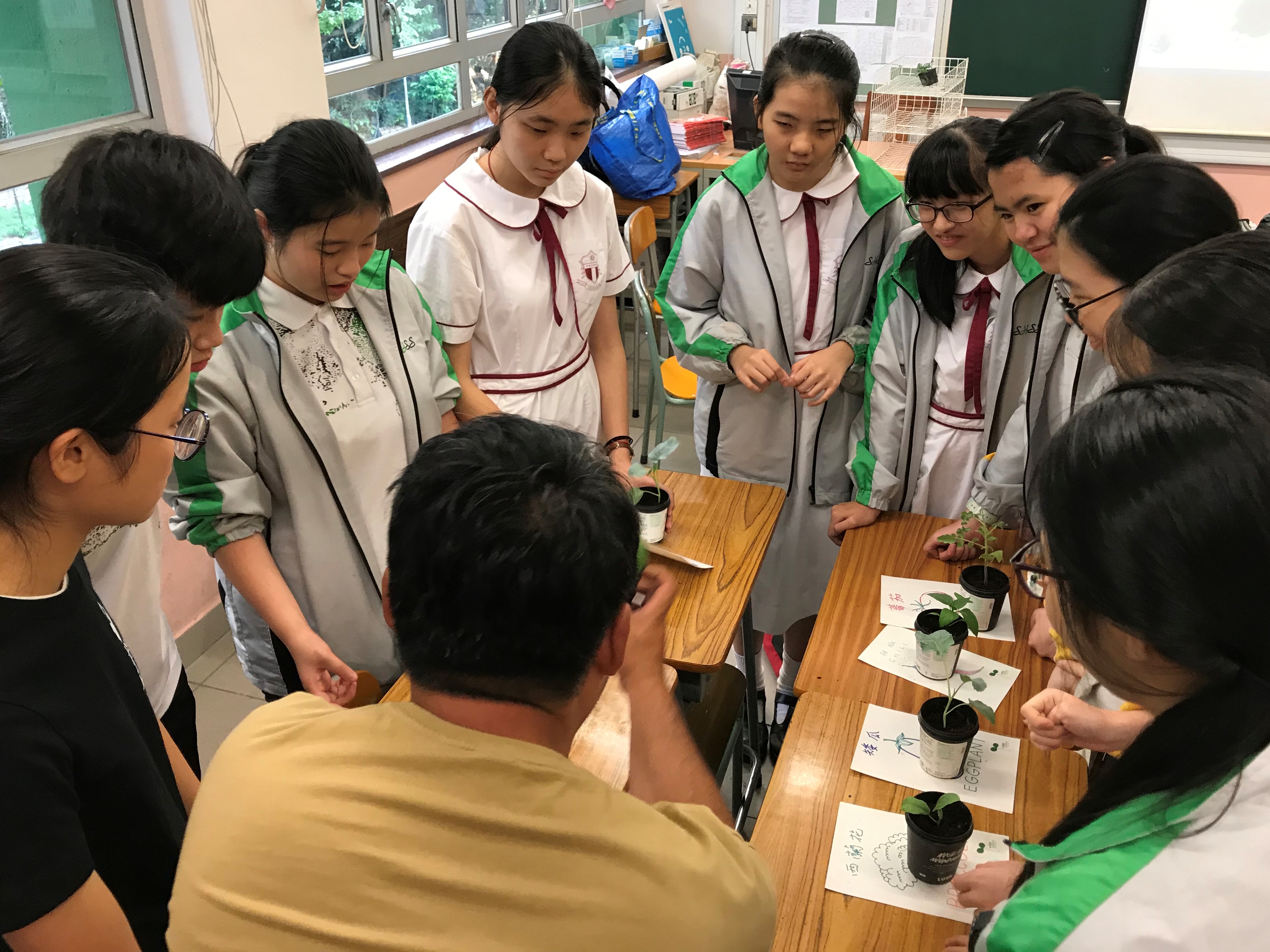 ---
© Copyright 2023 Lo Ying Shek Chi Wai Foundation All Rights Reserved.