---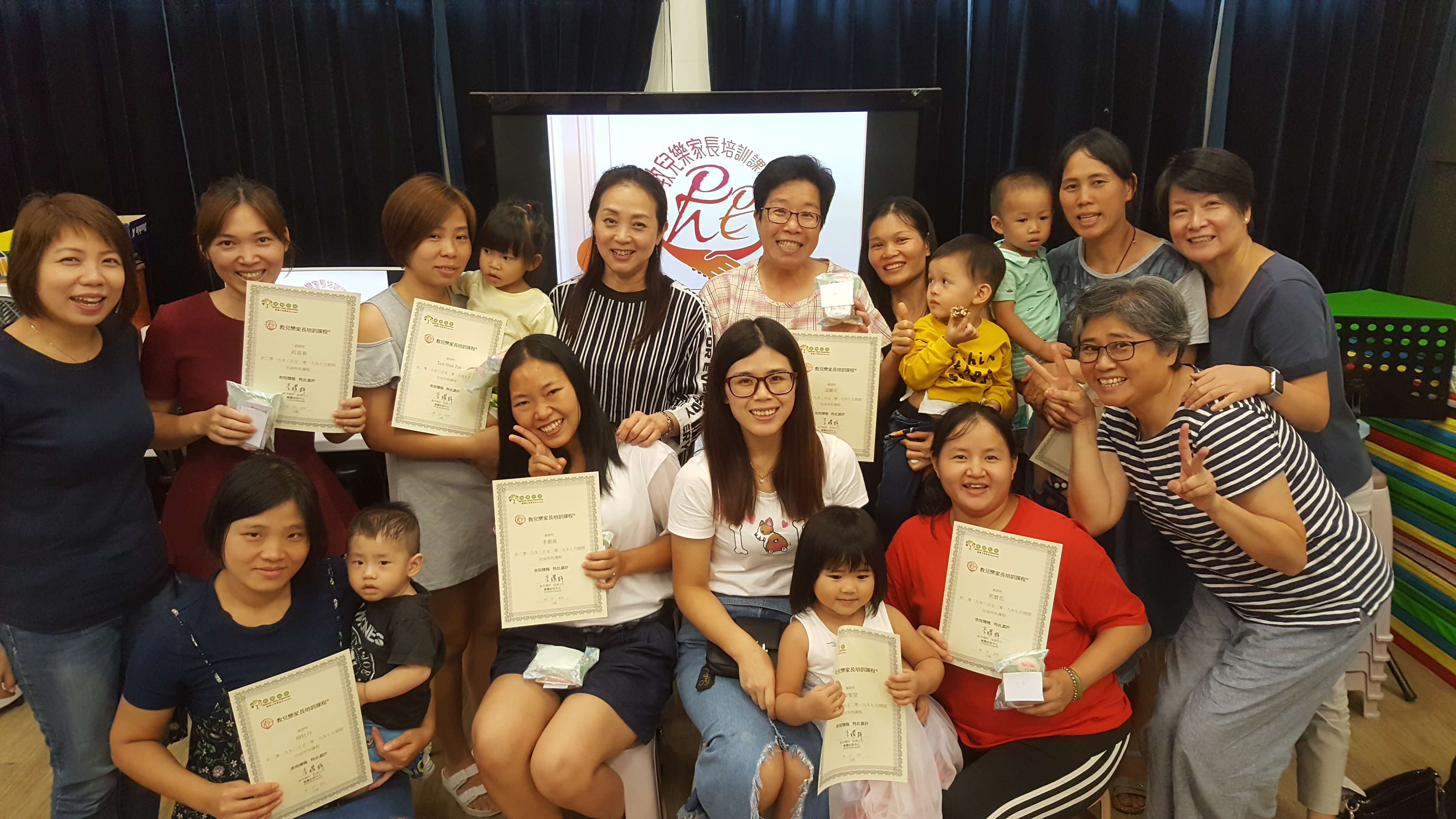 A total of 27 parents completed the HOPE-20 Parents' Group held in January to July 2019 at Music Children Foundation, Jockey Club Road Youth S.P.O.T. and Tai Po Merchants Association Kindergarten. Jody LEE and Rainbow NG, the Education Officers (Registered Social Workers) of Healthy Seed, and representatives of the units celebrated with the parents and presented certificates to them to show appreciation.
The participants complimented Jody and Rainbow on their professionalism, and admired that the HOPE-20 introduced new parenting concept and useful skills, which enriched their parenting knowledge and enhanced parent-child relationship.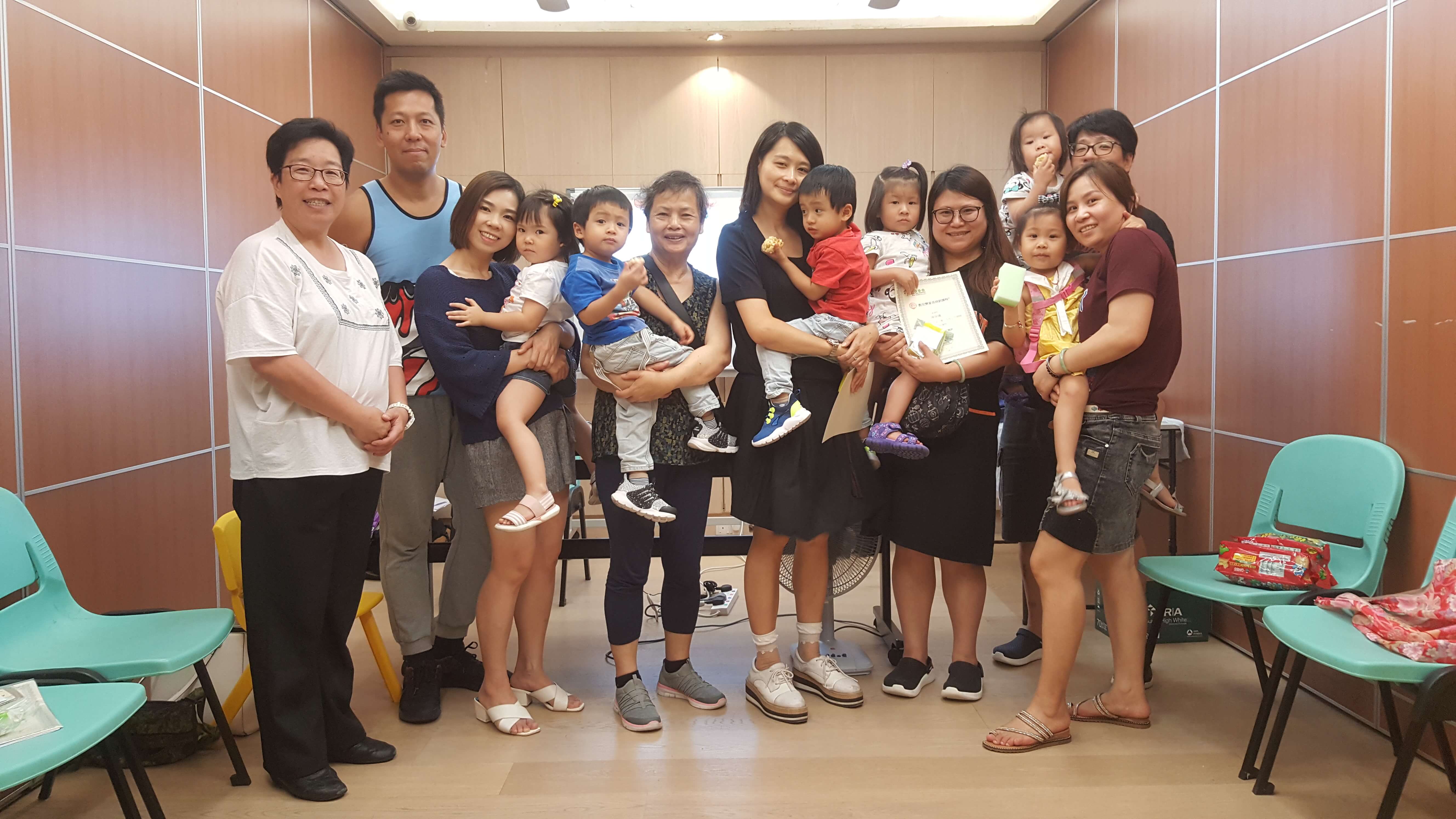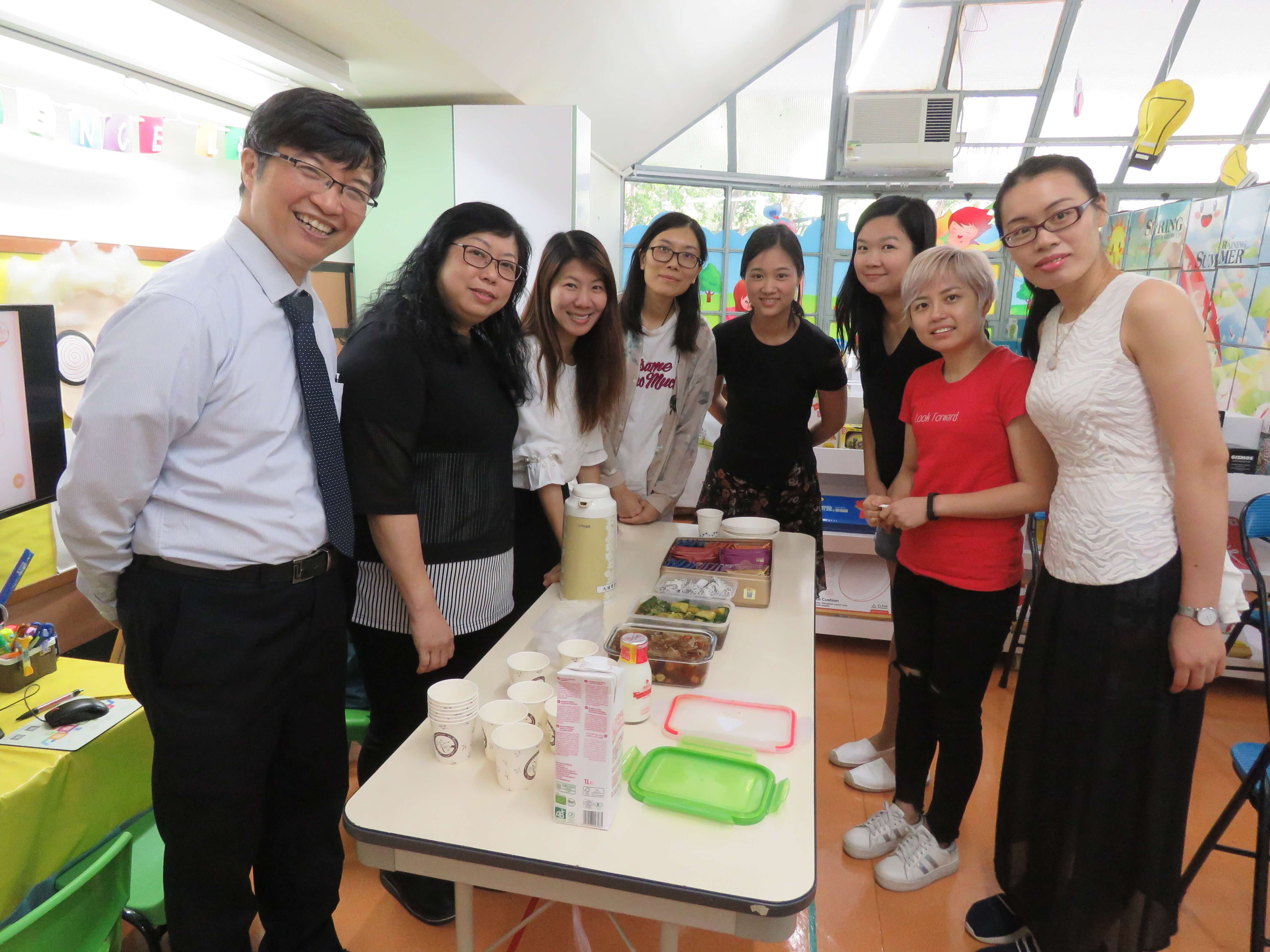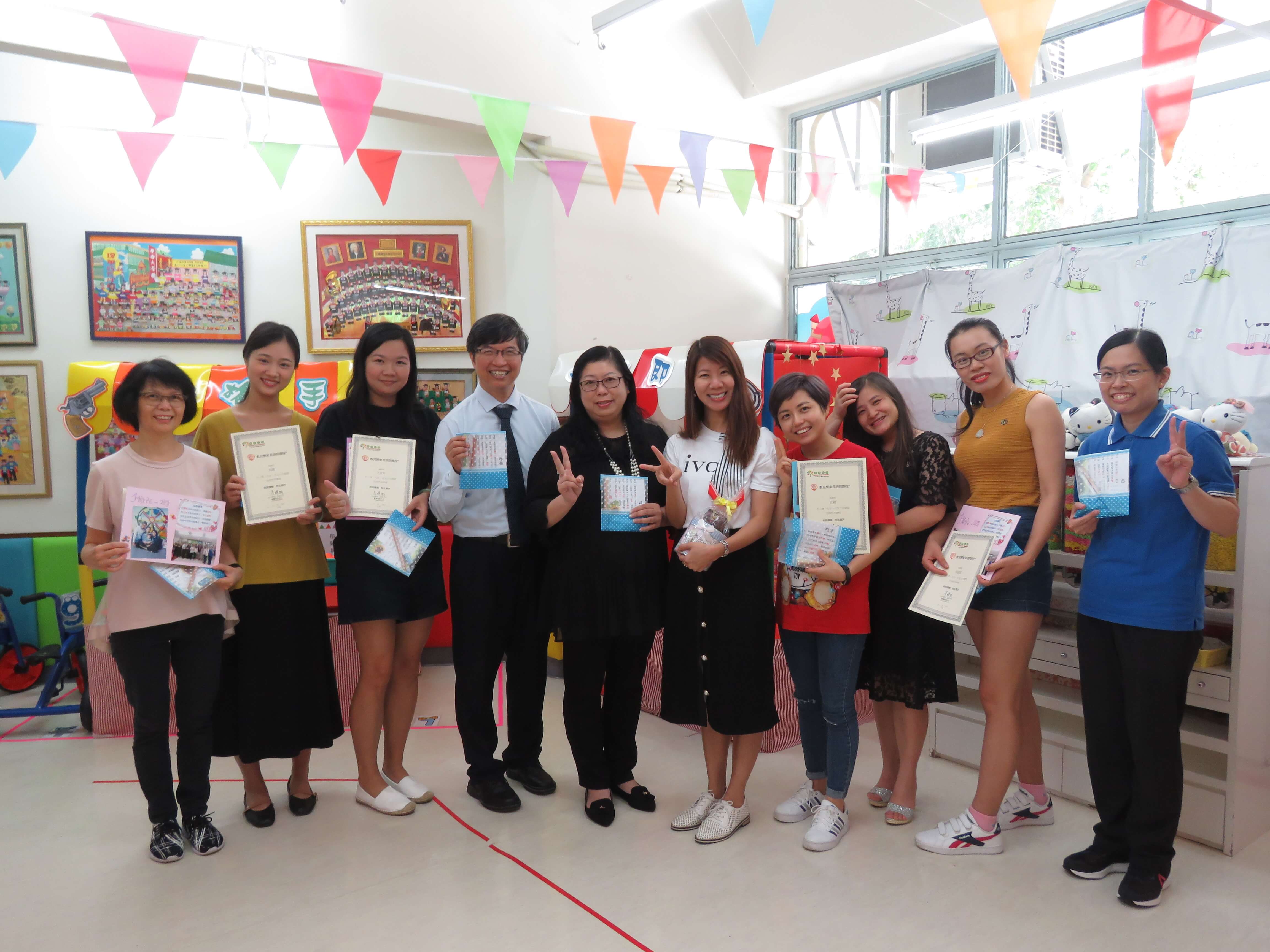 ---
© Copyright 2023 Lo Ying Shek Chi Wai Foundation All Rights Reserved.