---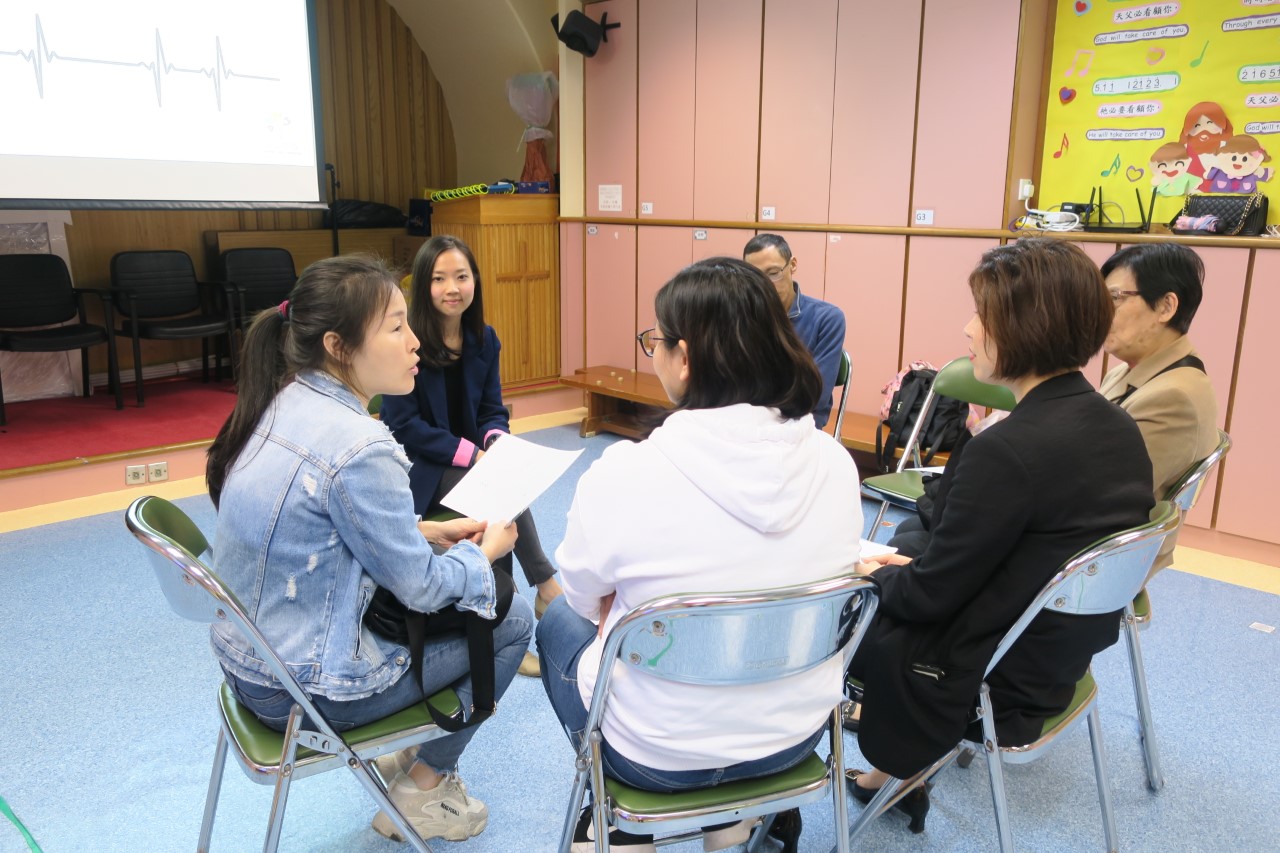 In April 2019, Doris Kwan, the Education Officer (Registered Social Worker) of Healthy Seed, delivered a series of Parenting Workshops about "Perception of Parenting Skills Through Picture Books", "Improving Children's Concentration", "Handling Children's Emotion", etc.

Through case study and interactive role play, a total of 107 participants were able to enrich their parenting skills in handling children's emotion in order to enhance parent-child relationship.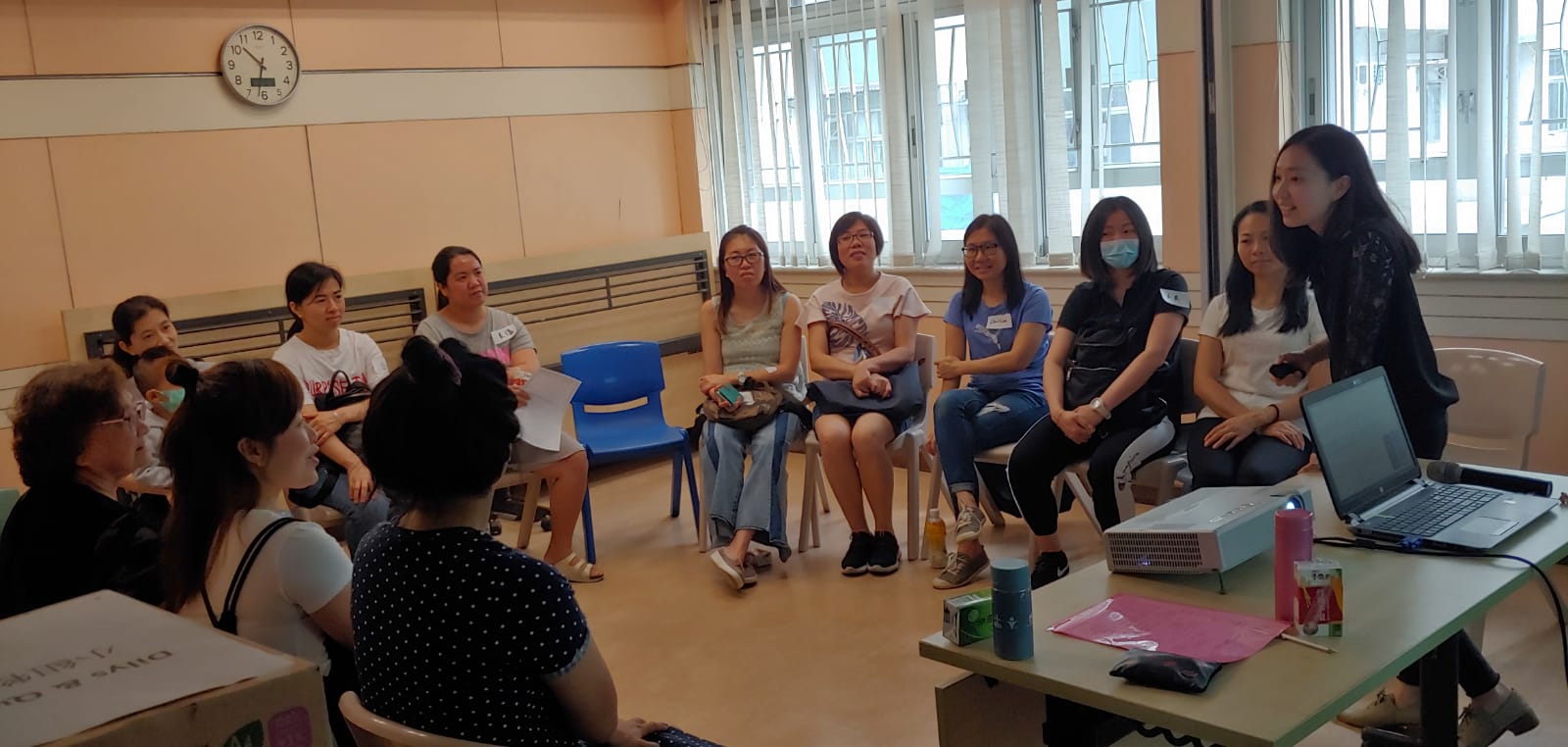 ---
© Copyright 2023 Lo Ying Shek Chi Wai Foundation All Rights Reserved.