HOPE-20 Training of Trainer
---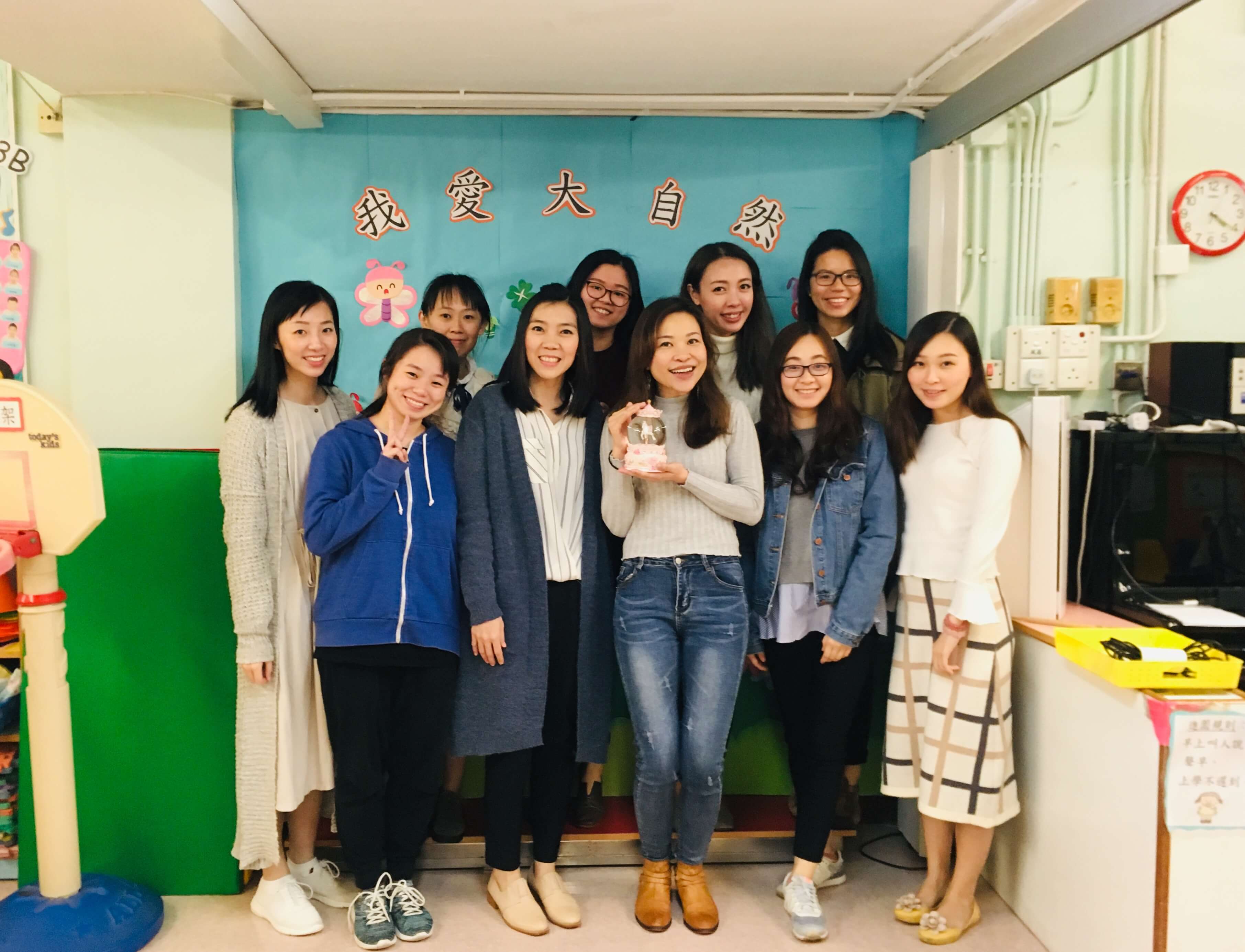 A total of 90 professional staff attended the "HOPE-20 Training of Trainer" sessions which were instructed by Kaka WONG, the Education Officer (Registered Social Worker) of Healthy Seed from January to March in 2019.

These training sessions enriched the knowledge of participants in handling parents' and children's emotion, as well as reinforcing their practical skills through case study and group discussion. Most of the participants expressed, "Ms. Wong's lecture is lively and precise! We are looking forward to joining the next training session for more positive parenting skills."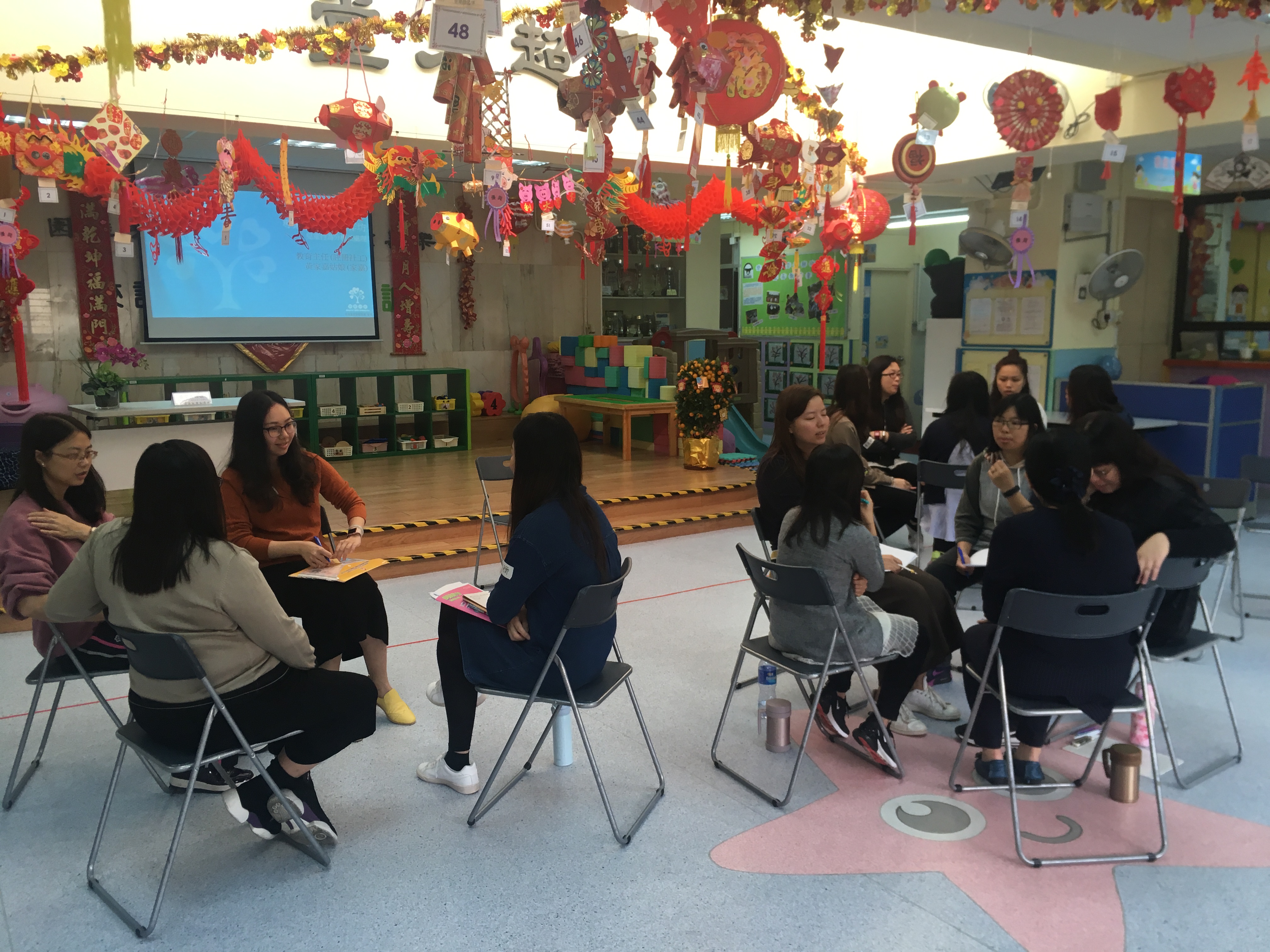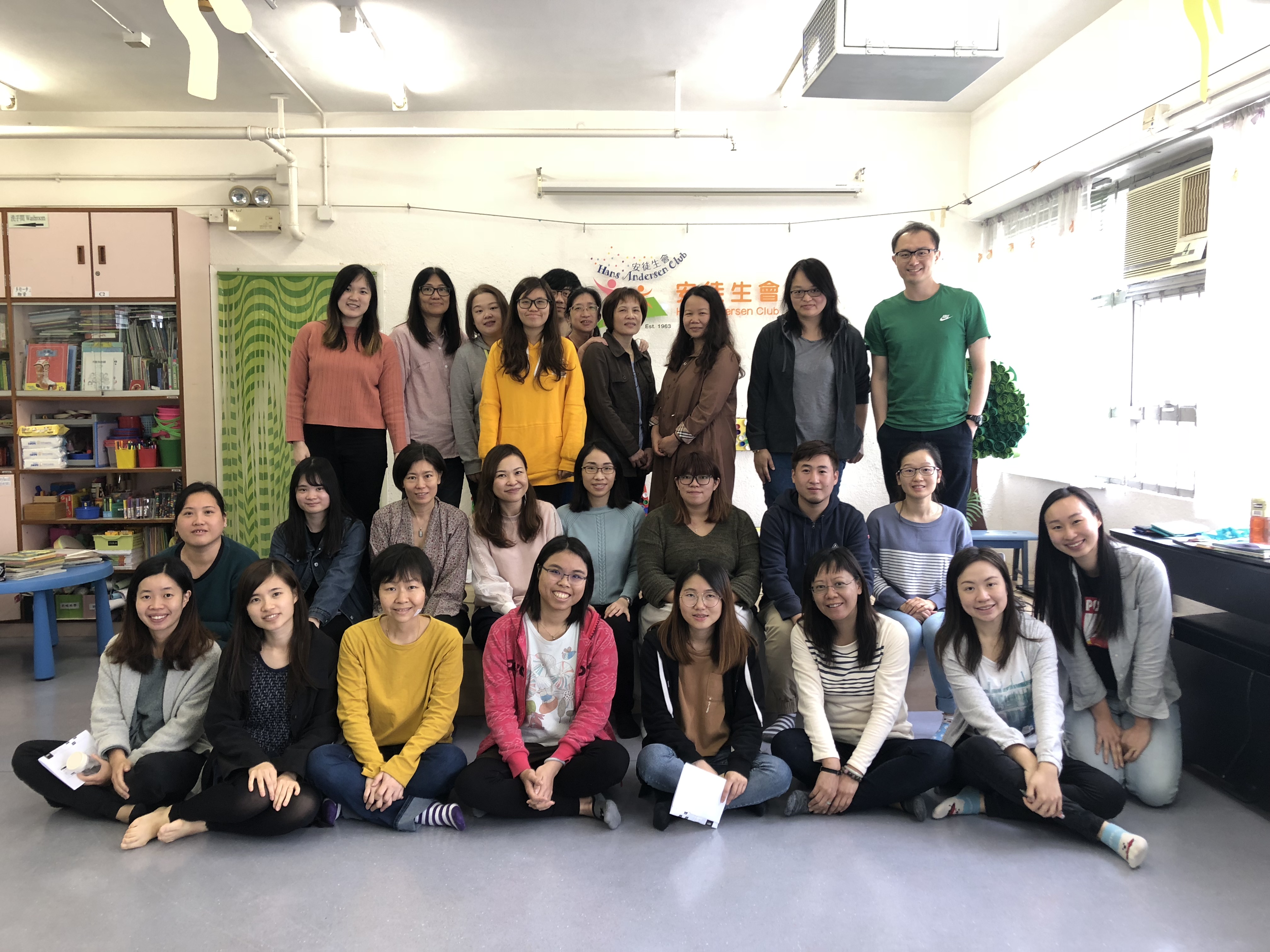 ---
© Copyright 2023 Lo Ying Shek Chi Wai Foundation All Rights Reserved.