HOPE-20 Training of Trainer
---
Kaka WONG and Rainbow NG, the Education Officers (Registered Social Workers) of Healthy Seed, introduced the theory of HOPE-20 Parents' Group and the skills of leading parents' group to 24 professional staff in the "HOPE-20 Training of Trainer"session at the Healthy Seed Centre on 22nd and 29th April 2018.


The 2-day-training program was kicked off by a series of stretching exercises and warm-up activities, which facilitated all participants for open discussion, as well as equipping with HOPE-20 knowledge and positive parenting skills.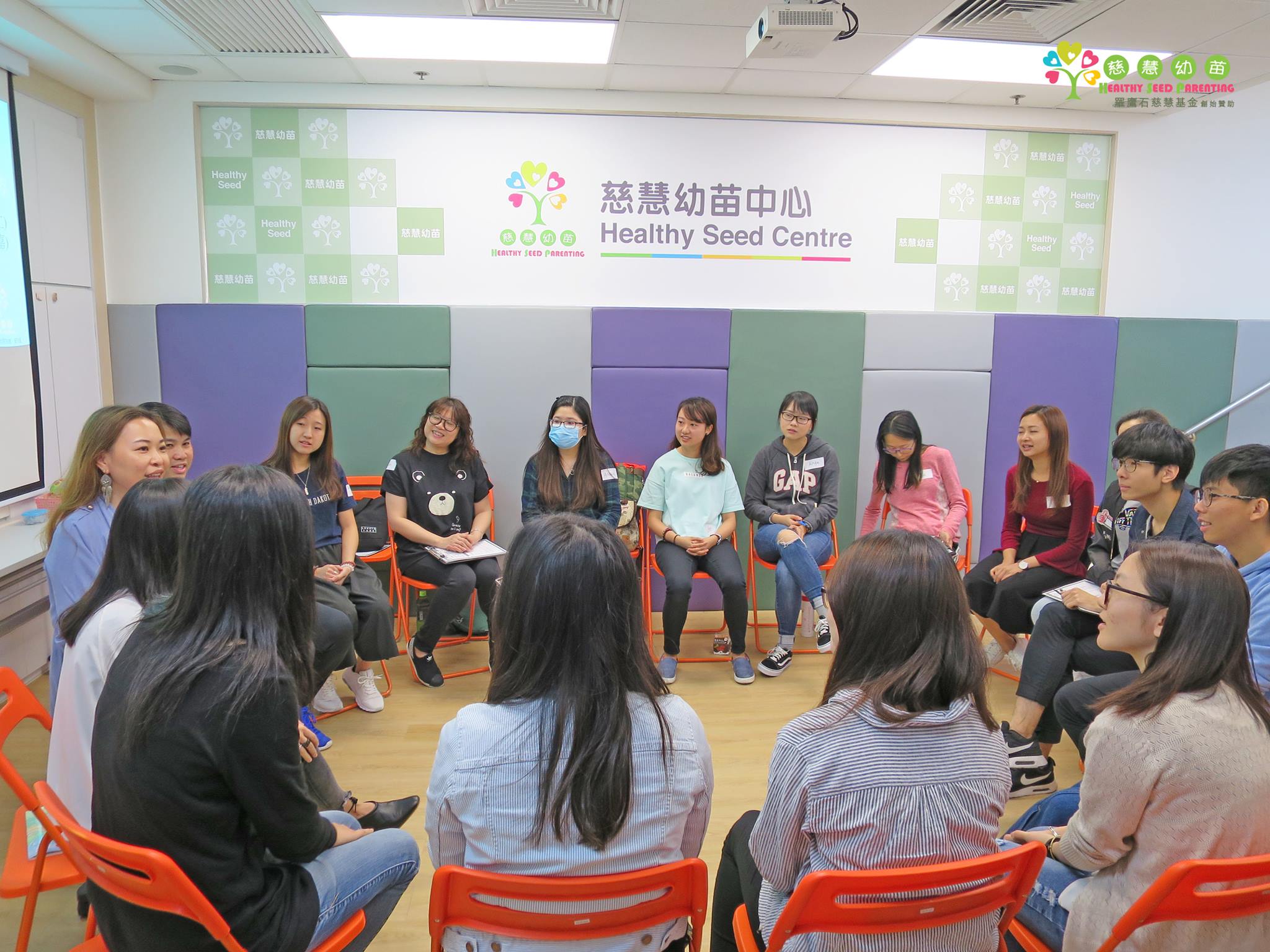 ---
© Copyright 2021 Lo Ying Shek Chi Wai Foundation All Rights Reserved.