TV Program : Super Daddy 3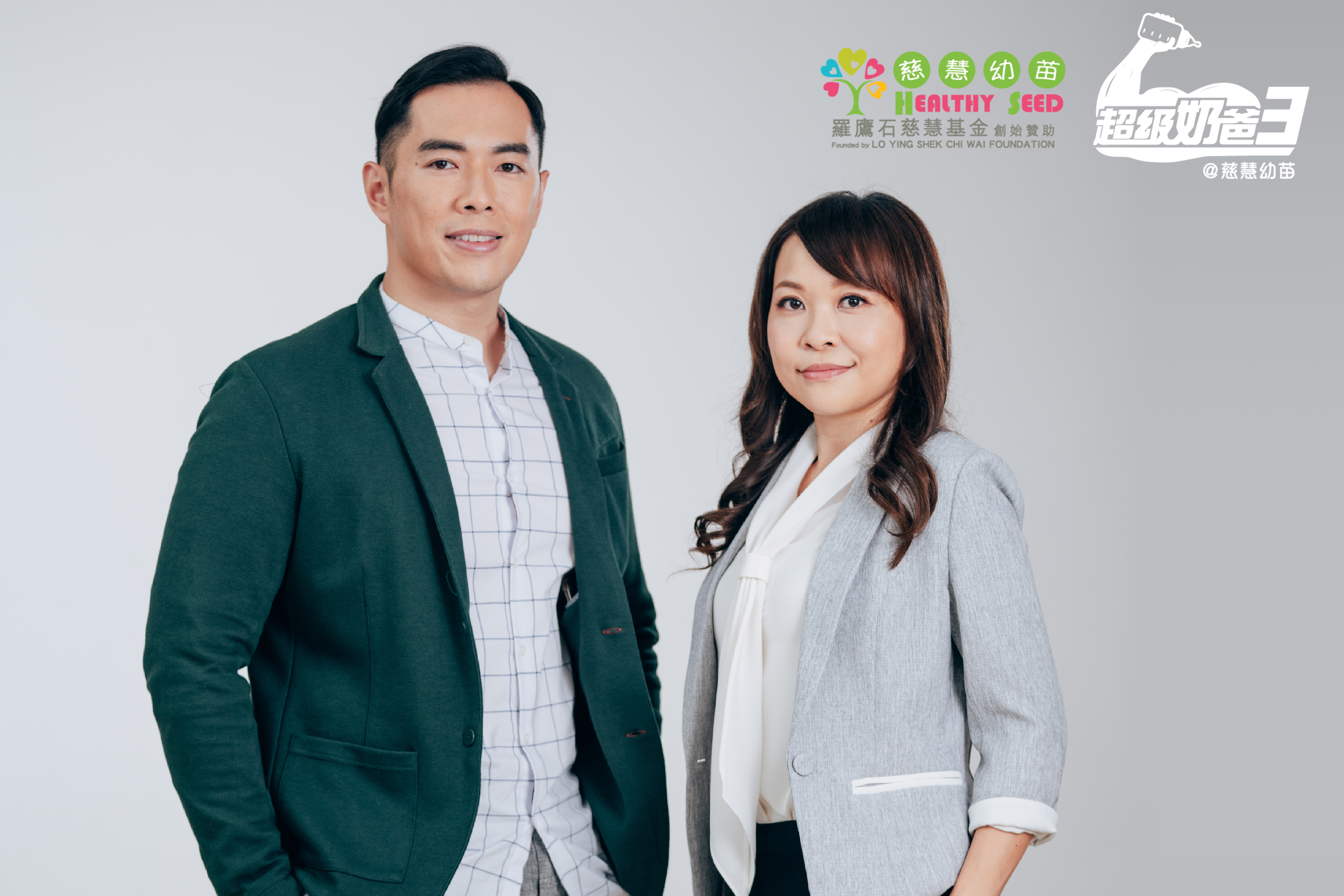 The television series "Super Daddy" and "Super Daddy 2" produced by Healthy Seed, were well received by the early childhood education sector and parents since the debut in 2017 and 2018 on channel 99 ViuTV. Riding on the success, a new series "Super Daddy 3@Healhty Seed" was presented on TV again.

Healthy Seed received an overwhelming response of 80 applications after introducing the production of "Super Daddy 3" in 2019. Kaka Wong, the program consultant and education officer (registered social worker) of Healthy Seed joined hands with Kay Ho, the program host cum executive producer, and the production team to select 6 families, guiding the parents of these families to reflect their own problems in order to reinforce positive parenting skill and cohesive parent-child relationship.
This 8-episode television reality show and celebrity interviews were uploaded to the "Healthy Seed' channel on the free zone of myTV SUPER. In response to the particular problem encountered by each family, the team "Super Daddy" not only provided clues for the parents to identify their core problems and to find remedies derived from the HOPE-20 program, but also encouraging the children to cultivate positive morality, to relieve the tension between the couples, and to explore the upbringing of one's original family.
© Copyright 2023 Lo Ying Shek Chi Wai Foundation All Rights Reserved.